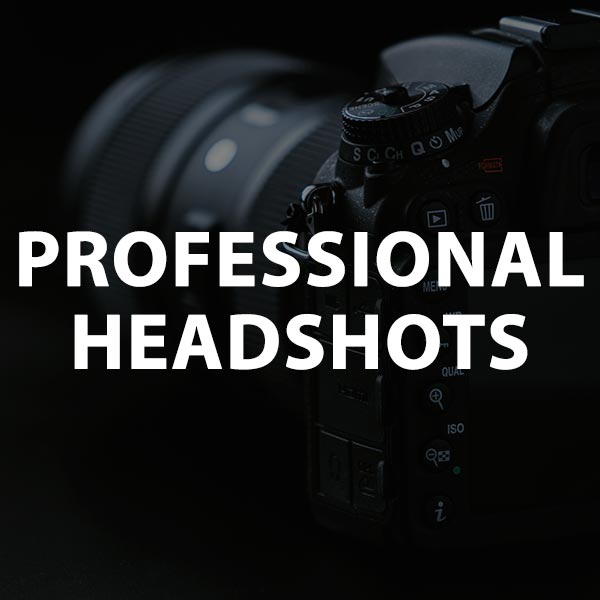 Professional headshots in Toronto
Vertix Media provides clients with exceptional, high quality and affordable product photography. We're devoted in making your brand look its best with our photos.
The perceived value of your products and reputation is generally determined by visuals. That's why having beautiful, high-quality photos can have a considerable effect. Whether you need new headshots for your employees, showcase your products in best light or just want beautiful photos of business, we can do it all. Our friendly and competent staff will answer all your photography related questions and will to decide on the look that you will love.
A professional headshot will show you the best! A confident look, calmness and friendliness – this is not something bestowed only on photo models. I teach this on every shoot – as always, it's good to get pictures. A professional headshot will set you apart from the crowd and tell you about you as a person who is attentive to details, confident, open to new opportunities.
In the modern world we spend so much time on the network that each of us needs at least 1 photo on all these websites, social networks and instant messengers. We are so arranged that even on the Internet we still want to see the person with whom we are communicating (whether it is work or personal life). This problem can be solved by a new genre in portrait photography – headshot. This is not your regular passport photo in an uncomfortable position with bulging eyes. We will help you find your ideal angle and tell you how to look confident in the frame. Just one successful photo will become your business card for a long time and can change your life!
"I already have a cool avatar! (Showing a beach photo from vacation)." Okay, that's great – but how can people recognize you from her? Is it possible to use such a photo in the business sphere? Of course not – resumes, presentations, company website, personal website require a professional approach! A full-length portrait where you are not visible at all or a black-and-white photo with hair beautifully caught in the wind covering your face. Your company logo, stock image of a product. Favorite movie hero or just a beautiful picture. All this is no longer working! People want to see you – so show yourself to them!
Imagine that every day at least 1 new acquaintance, which can turn into a profitable business cooperation, simply does not happen because you turn your back on the world.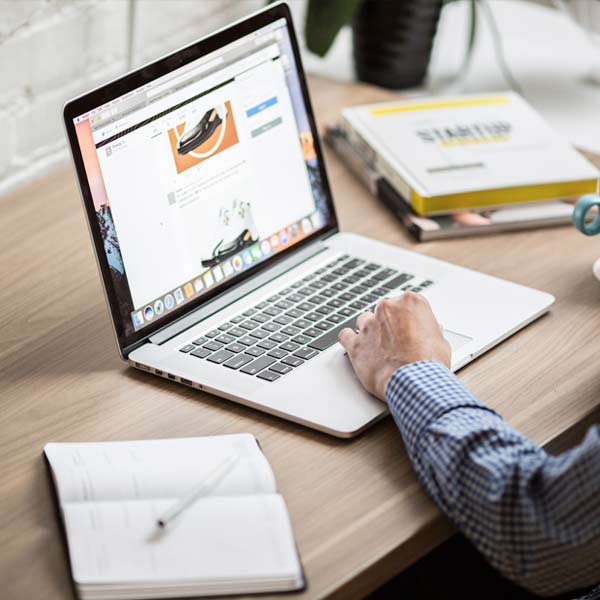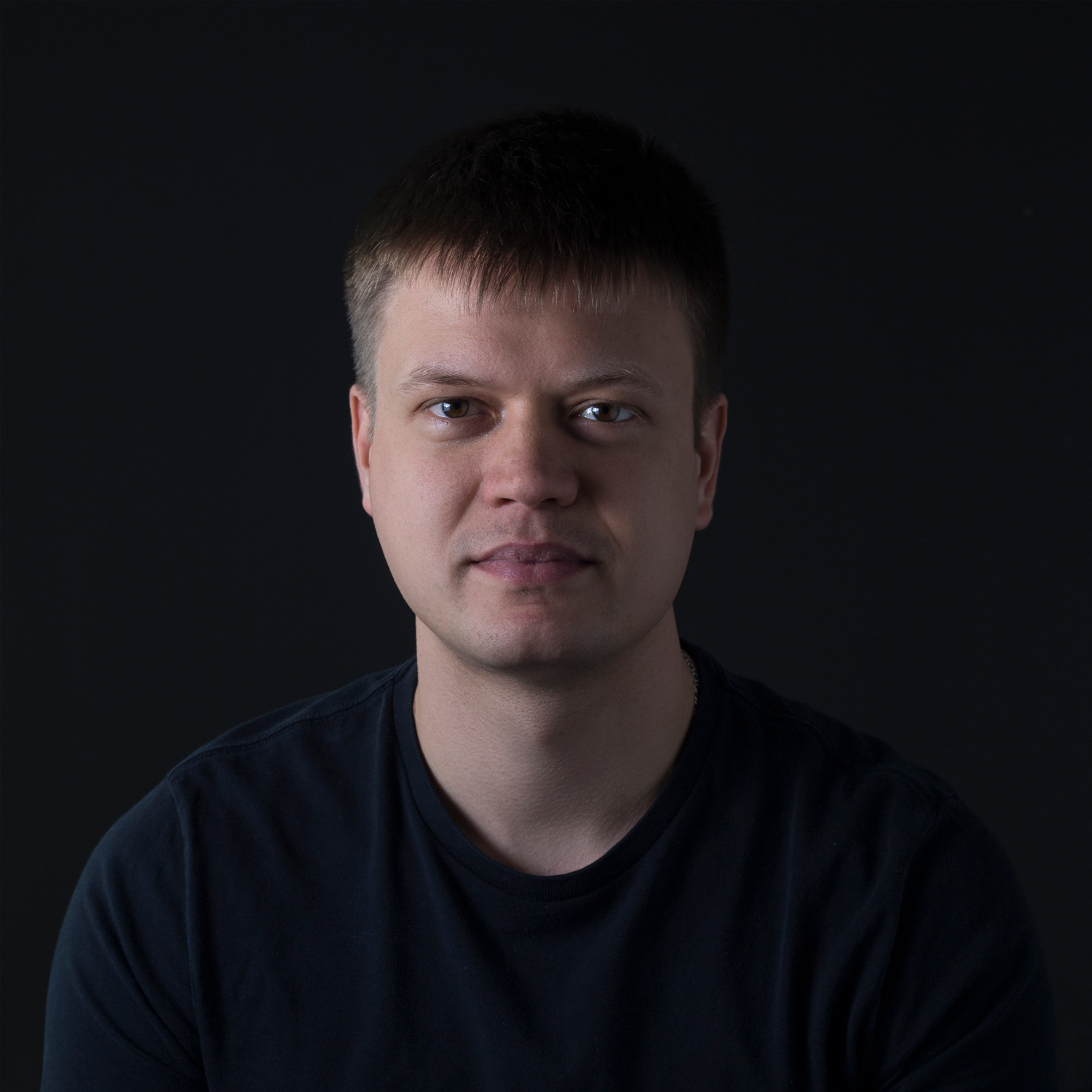 Where can you use headshot photos
Personal Website
Resume
Corporate Website
Social Networks
Articles
Business Newsletter
Business Cards
Exhibitions and Seminars
Advertising
Printed products and offline advertising
Portfolio
Check out some of our latest headshots