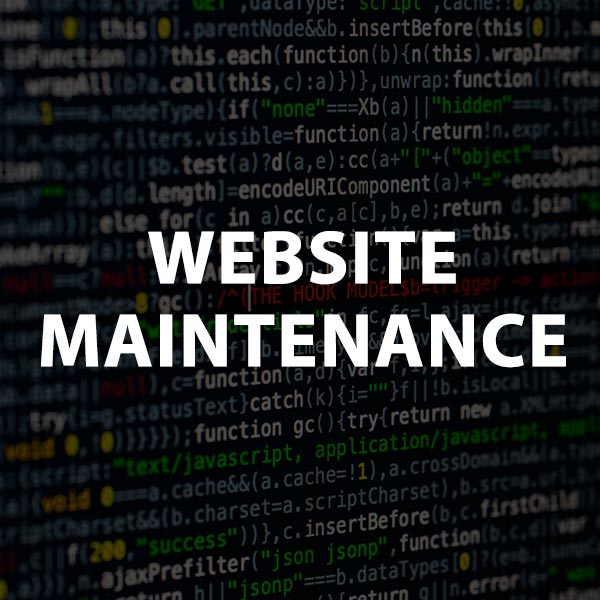 Website Maintenance in Toronto
Technical support is a de facto set of works to ensure the normal functioning of the site, its timely modernization and constant work to improve all elements of the structure, to identify and eliminate current errors. When ordering technical support for a цуиsite, you yourself determine its format – it can be a periodic audit (for example, once a month), regular monitoring, or 24/7 operation. Practice shows that the most productive solution is regular monitoring of the site for errors and vulnerabilities to quickly solve the problems.
Website hosting, updating, resolving problems with server is a lot of trouble, but we are offering hassle-free website maintenance. It is crucial to keep all aspects of your website up-to-date, with regular website maintenance your site will run smoothly, no broken links, malware etc. We provide consultations, help with website migration, email, domain and hosting support, as well as handling website core updates, security patches and timely backups. We can also add additional features to your website that you postponed at the time when you were creating your website.
Keep in mind that not a single website is immune from hosting problems, failure of basic functionality, or attack by malicious users.
Website Tech Support in Toronto
Website Maintenance – is a wide list of works of a technical nature, which ensures stable and uninterrupted operation of a web resource. The service includes the following main components:
Regular technical audit. Specialists conduct comprehensive analytical work to identify and eliminate errors and shortcomings in the technical component of the site;
Upgrading a web resource. During the analysis, the components of the site structure that need updating, processing or additions may be identified;
Ensuring smooth operation. Professional technical support ensures stable availability of the resource and the operability of its functionality;
Interaction with providers. First of all, it is interaction with hosting providers, server administration, backup etc;
Working with the audience. The competence of the support service also includes the solution of technical problems that arise in users during the operation of the site.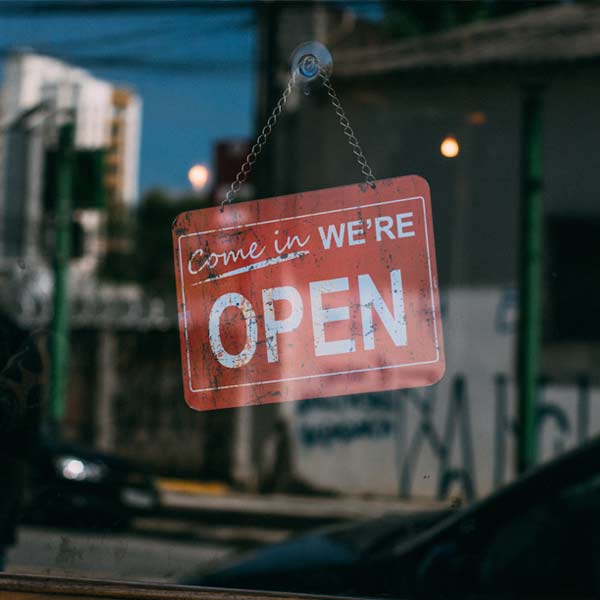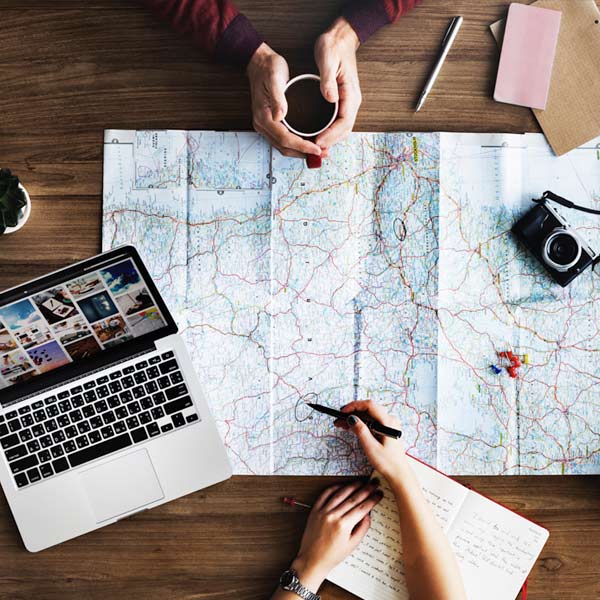 Help with website in Toronto
Technical flaws negatively affect site performance. So, a user who encounters an error or an inoperative function can go to competitors. In order to eliminate such risks, it is important to monthly check the site. It includes both solving current problems (installing updates, monitoring performance, collecting statistics, etc.) and prompt assistance in "critical" situations (quick elimination of shortcomings, restoration of earlier versions of the site, etc.).
It is important for search engines and users to post fresh, interesting and useful information. Product catalogs, price lists, news, announcements of new services or products, promotions, discounts – all this is important for users who come to the site. They should see that the resource is functioning, it is relevant, and reliable information is posted on it. Only in this case the site will be an effective advertising platform.
This is not all – comprehensive maintenance and support of the site may involve other activities. So, monthly support of sites implies their optimization after updates, expansion of functionality, adaptation of the resource structure to changing requirements, etc. Vertix Media ready to provide a high-quality solution to these and many other problems.