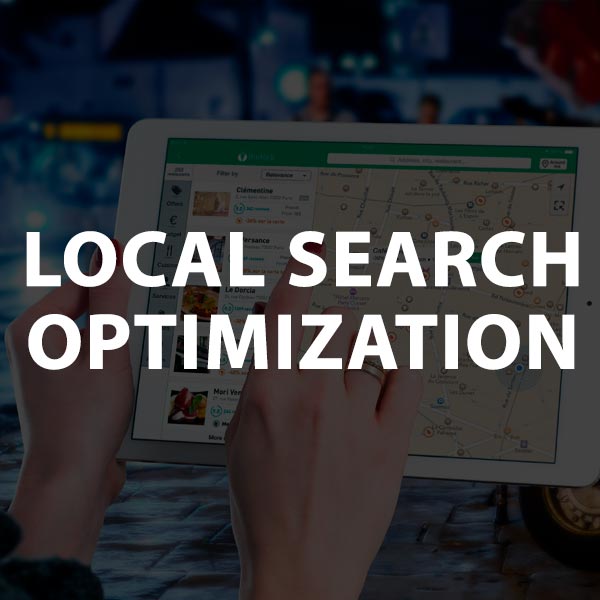 Local search optimization in Toronto
Most people that search for a local business visit a store within a couple miles. Over a third of mobile searches are related to location, meaning that people are looking for local businesses. Most people simply register their business and provide only the most basic information, this leads to far less visibility and insufficient Google Maps ranking. We will add your business to Google maps or enhance your current listing to generate more local traffic to your store. It will not only boost your consumer awareness but also generate more traffic to your website.
Initially, search engines displayed only web pages. These days Google and other search engines provide universal search, the main idea of which is the issuance of various types of information (web pages, maps, pictures, news, books, etc.), which allows users to find exactly the information they need.
Local queries are in the middle of so-called "search chain". At the first stage, users make general requests. The second step is the specification of the location, cost, reviews etc. At this stage, there is a refinement both in terms of cost and location. To get 100% user attention at these stages, when users make general requests, you should use all available tools for each stage. If there is a universal search result in your area, then the attention of users is distributed to all these segments.
Promotion in Google Maps directly depends on the business description Google My Business information, because the search engines need as much data as possible about the activities of the company.
However, this is not enough for successful website promotion. For example, a large number of real feedback from customers gives an additional advantage over competitors. In addition, there is a place next to each review where visitors can indicate whether this review was helpful or not. Consequently, helpful reviews and ratings will be valued above others.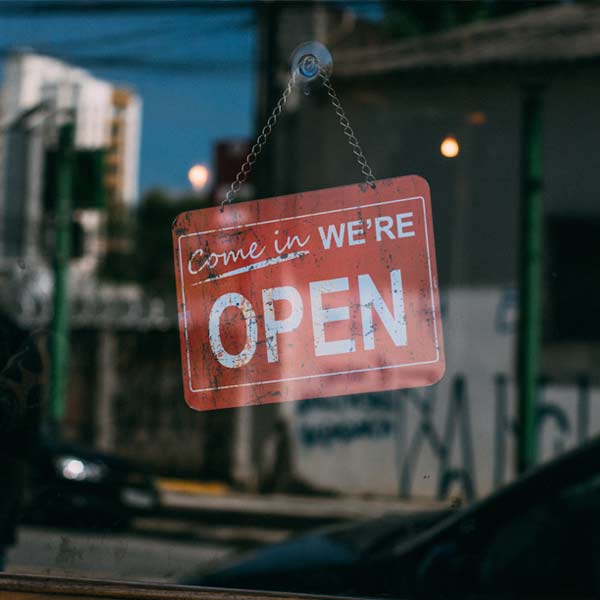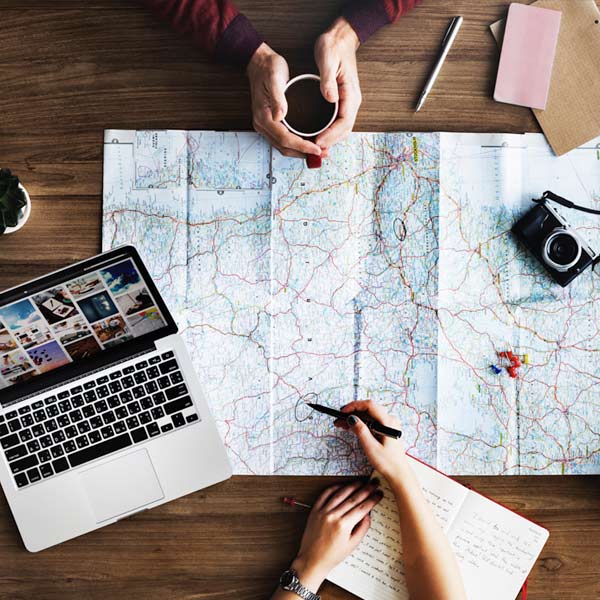 What type of business needs Google Maps optimization?
– If your target audience is in your city and customers can come to your location, your website helps potential clients familiarize themselves with the services, they usually make a purchase in your office (i.e. dentistry, photographer, cafes, restaurants, beauty salons, car-care centers, courses, schools, retail stores, etc.)
– If you have online, phone sales or if the target audience that is looking for your services by location.
– If it is important for you that your company be maximally represented on the Internet or you need to increase company awareness (insurance companies, legal services, banking services, etc.)
– If you have a foreign target audience, i.e. users are geographically located in another country and they need services in your city or country. For example: a request for hotels in Toronto can bring foreign tourists from all over the world who are planning to come to Toronto etc.