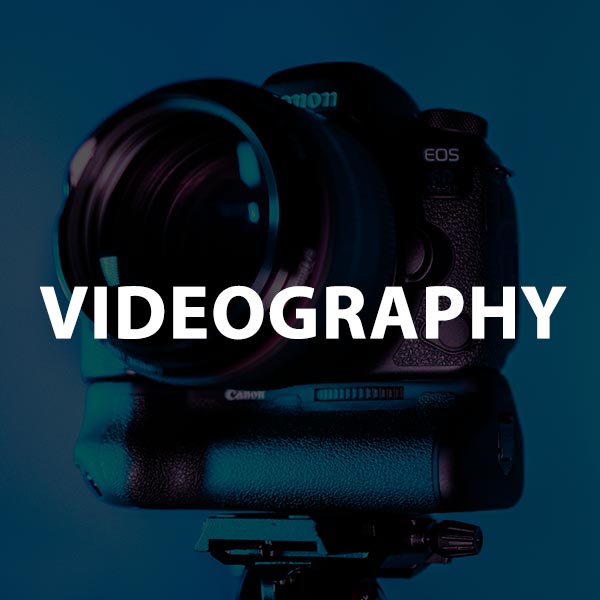 Professional Videography in Toronto
We help entrepreneurs become more successful by creating high-quality business videos, thanks to the high level of shooting and professional training in video marketing.
We provide the following videography services:
– Client testimonials
– Interviews
– Marketing videos
– Video lessons
– Reviews
– Video instructions
– Video for social networks
High Quality Videography in Toronto
Modern video shooting is a complex and responsible process, which is best entrusted to professional operators and videographers. Our experts perform the service, observing all stages and stages of the development of the video. Very often, the procedure for capturing highlights is required at weddings, matinees, anniversaries, graduations and other events or important events. All interesting moments will be displayed in frames of the finished video. Our studio uses only high-quality and high-quality equipment for capturing touching moments. When creating a clip or film, an important role is played by the preparatory stage. At this moment, there is a discussion of all the details of the order with the client, the development of technical specifications and the conclusion of the contract.
Today it's hard enough to find a great videographer in Toronto. We guarantee the provision of excellent material from a client testimonials, interviews or reviews to marketing videos. The employees of our company will help in compiling a high-quality script for the your video, and will conduct a professional shoot.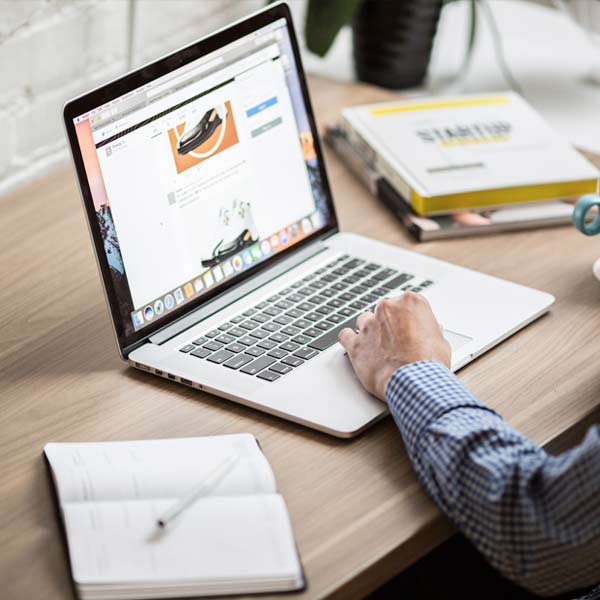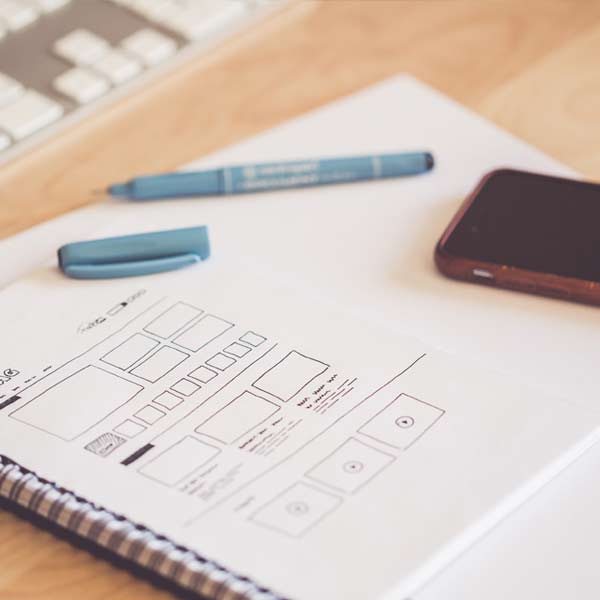 Toronto Video Production
Unlike the camera operator, for the videographer, the process of shooting video is only one stage of work. The task of the videographer is more global than shooting what is happening on film. The best videographers are very highly rated, because it is much more difficult to master the whole range of professional skills than to learn how to simply shoot a video in the approved scenario.
A modern corporate video is necessary for companies that seek to improve their rating, image, and visualize their activities or production. Such videos can be divided into: external – to represent the company, provide information about the company, increase awareness among partners, and internal – videos that are embedded in the training program for employees, information blocks about events, reporting videos.
The need for production is justified both small companies and corporations. And in the second case, even if the company has representative offices in different cities, corporate projects can be promoted remotely.