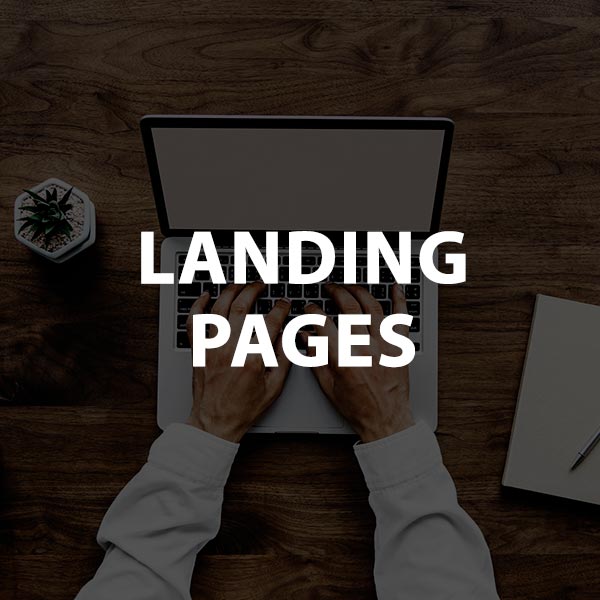 Best Landing pages in Toronto
In order to successfully sell on the Internet, you need to attract targeted visitors to the site. Promotion specialists noticed that small sites with a limited range of goods and services offered are often promoted faster than large ones, where there really is "everything." Question: why? After all, they offer less. Most of the people who are looking for a specific service or product online just google a general query matching the category of goods. But at the same time they expect to immediately find exactly what they are looking for. The client is greedy for his time, wandering around the catalog tires and annoys him, as a result, he leaves the site without having made an application.
A landing page is a page of a site located outside the common tree and responding to a category request in the search engine, while there is just one product or service on that page it is presented most attractively. Familiarization with it immediately causes a desire to buy or at least see what else is just as good. Such small pages work wonders! It is from them that catalogs go into the catalogs and most of the buyers are patiently examining them: after all, they have seen an example, and they like it.
Selling Landing Pages
Online competition is tense and acquiring visitors to view your web page and and convert them into customers is even more difficult. Landing pages are some of the most important tools in online marketing and search engine optimization. We can create a beautiful standalone page for your specific campaign needs tailored to your preferred audience with one simple task in mind – great conversion. We design our landing pages to lead your customers to execute an action, we also optimize it for search engines, so you will receive organic search traffic for your business.
By connecting analytics systems to the landing page, you can track each visit of the visitor. Determine the source of traffic, see browser versions, parameters of mobile and desktop devices from which potential buyers enter your landing page. Calculate from which channels it's not expensive for you to attract customers, and which advertising channels are better off. Landing development can be carried out with the connection of payment systems on the site. Integration of payment systems will allow you to earn income immediately after the launch of advertising campaign.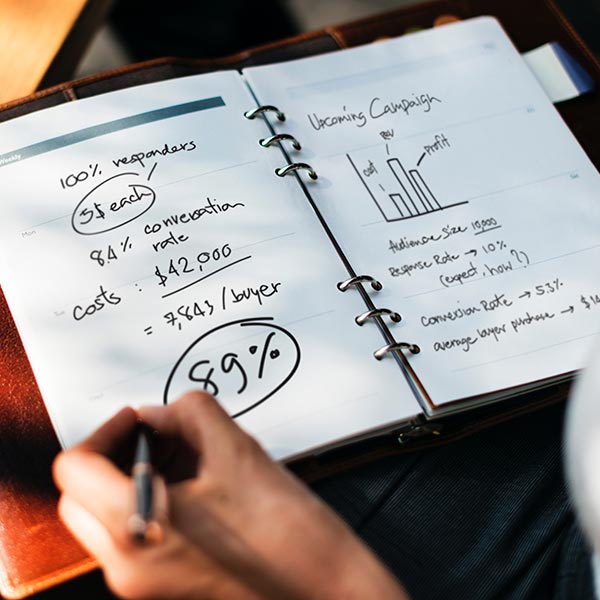 Development of a selling landing page begins with an analysis of the target audience. We analyze the key queries that your potential customers enter in search engines. We study competitors' websites, get information on trends, seasonality, click prices and calculating the cost of the advertising budget. After selecting the right template or creating a landing page design from scratch, we proceed to the development of its main components and structure.
Creating a selling landing is impossible without the formation of an interesting unique selling proposition. Which will make the visitor stay on your landing page, and not leave in favor of your competitors.
Promotions play a large role in the development of a one-page site. Creating strong promotions will give you great competitive advantages. Even a small gift or a slight discount motivates the target visitor to order a product, service on your landing page and not on the competitor's page opened in the next tab.
Creation of a turnkey landing page includes the development of headers according to the 4U formula:

Usefulness – denote the usefulness, key benefits of your product in the headings. For example, buy the 1C Accounting program, with automation of 95% of the accountant's routine operations.
Uniqueness – describe uniqueness in a few words in the landing page header.
Ultraspecificity – a selling landing page should contain headers with exact specifics. We indicate the exact parameters, the benefits of your product sold.
Urgency – give urgency and limitations in the title.

Be sure to use the ODC sales formulas (OFFER – DEADLINE – CALL TO ACTION) in the landing page structure, a set of questions – SPIN, which allow you to answer all potential customer objections and convey the benefits of the product.
Turnkey landing design includes programming of interactive elements, CSS animations, the ability to download price lists, documents, licenses etc.
After creating the landing page, integration with analytics systems and CRM systems is a must. CRM systems will allow you to take into account all applications and orders received from the landing page, designate those responsible for processing applications, generate and store invoices, formed contracts and acts on the cloud. And also conduct analytics on requests.