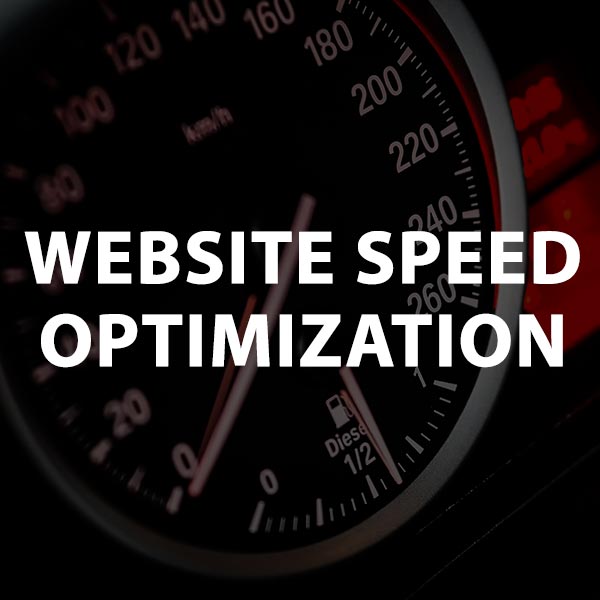 Website Speed Optimization in Toronto
Sometimes even such a small and minor thing as font can have a major impact on your website's loading time. Every single element of your website should be considered when building each page.
53% of mobile users close websites that take more than 3 seconds to load. With more and more people searching from their mobile devices it's crucial to have a fast website that your customers will enjoy browsing.
Studies show that a simple 1 second delay in web page loading can lead to 7 percent reduction of user conversion and overall user experience and satisfaction by almost 15 percent.
Our experts will improve your website's loading speed by Using compression, caching and variety of other optimization techniques that will increase the loading speed of the website dramatically and provide the best user experience. We can also provide consultation on the best possible hosting provider for your website.