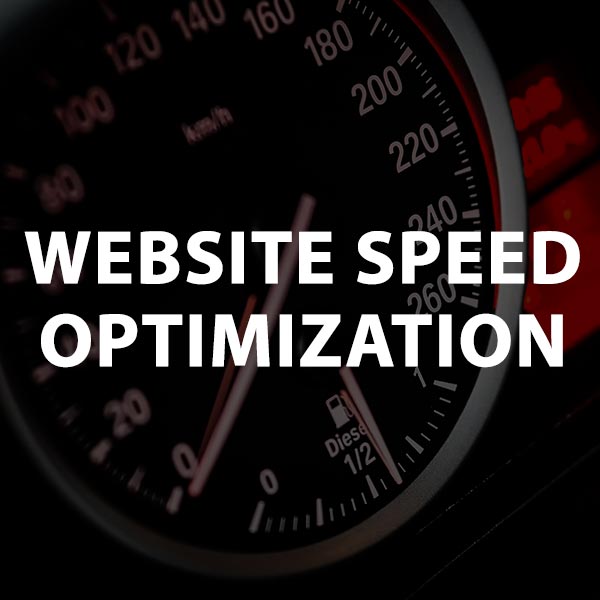 Website Speed Optimization in Toronto
Sometimes even such a small and minor thing as font can have a major impact on your website's loading time. Every single element of your website should be considered when building each page.
53% of mobile users close websites that take more than 3 seconds to load. With more and more people searching from their mobile devices it's crucial to have a fast website that your customers will enjoy browsing.
Studies show that a simple 1 second delay in web page loading can lead to 7 percent reduction of user conversion and overall user experience and satisfaction by almost 15 percent.
Our experts will improve your website's loading speed by Using compression, caching and variety of other optimization techniques that will increase the loading speed of the website dramatically and provide the best user experience. We can also provide consultation on the best possible hosting provider for your website.
Improve Loading Speed of Your Website
Everyone knows that a slow website is bad. Due to the slow loading website, serious problems arise when solving everyday tasks. Sometimes it's just annoying. Often the slow website is just a error in the system or denial of service – people do not wait for the website to finish loading and leave. This is true for cases of radical inhibition of the site, for example, when the start of page rendering begins 8-10 seconds after a click. Even with a relatively favorable situation with the website (when loading quickly on a wired Internet and a modern computer), delays in downloading can lead to loss of audience and a decrease in conversion. For example, Amazon conducted an experiment in which it was found that every 100 ms (0.1 s) of delay led to a 1% decrease in sales.
But more than half of online audiences today use mobile devices to access websites. So they can use slow connection to access Internet and processors to load the website. The third reason for the importance of the issue of site speed is technical. As a rule, slow sites consume an increased amount of server resources, which leads to additional costs. Server-side slowdowns reduce the ability to seamlessly survive peak site loads.
Therefore, the speed of the site must be dealt with both from a technical and economic point of view.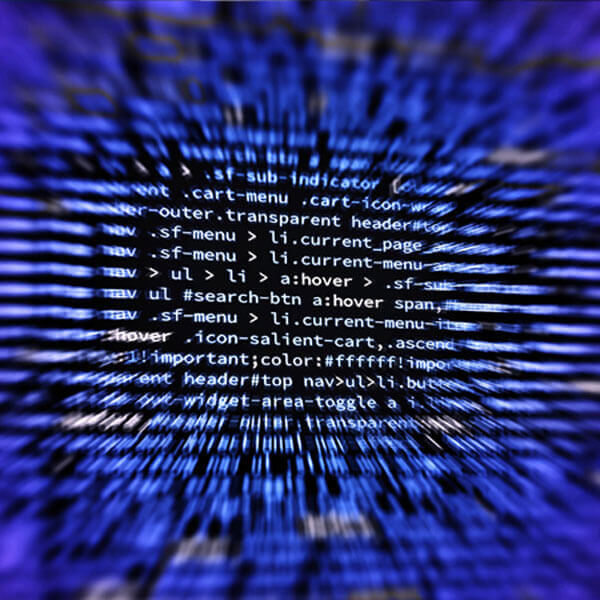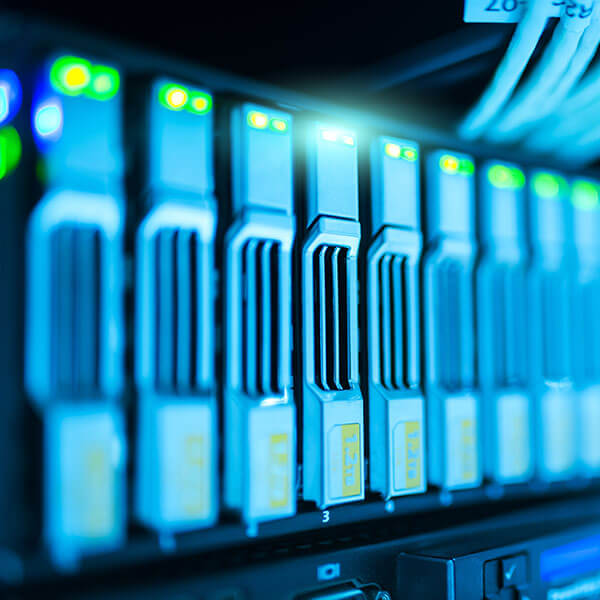 Fast Loading Website
Reduce the number of queries. Queries and responses take time. By reducing their number, we will increase the loading speed of pages. To do this, upload all the files that we can, statically, without using database queries. Optionally combine CSS and JS into separate files.
Optimize CSS and JavaScript. The size and number of CSS and JS files greatly affects the site's loading speed, so we will compress them using the CSS Minifier and CSS Compressor; and JS Minifier and JavaScript Compression Tool.
Optimize images. Photos usually occupy the bulk of the file size. So we will compress all ong, jpg, svg images using various industry standard tools.
Use technology to download content instantly. We can also use Accelerated Mobile Pages by Google – a rather new technology allows you to create lightweight versions of pages that weigh ten times less. This helps to quickly load pages, including on mobile devices.