When it comes to models and actors, both aspiring and professional, it doesn't come as a surprise that they rely heavily on their headshots. Headshots capture you and your essence. So, if you're wondering why your phones aren't ringing yet, it is time to give your resume a boost with the perfect headshot that we at Vertix Media can provide. A headshot will make sure that all the focus remains on you, the subject, without anything being a distraction. No wonder they're such big hits with everyone from actors, models, musicians and sometimes even business people – everybody needs professional headshots in Toronto.
Some photographers may tell you that headshots just aren't worth your time and money, but we beg to differ. Headshots focus entirely on the subject, and a good photographer can really do wonders with it.
You might think that headshot photography isn't a big deal. All it is is a person sitting maybe standing and the photographer getting the shots. Easy peasy! But if we're being honest, it takes a lot of focus and getting the right angle combined with other elements. A perfect shot doesn't just happen; you have to work for it.
Let's get the basics cleared first. If you are interested in getting your headshots taken, these are the things you must know.

What is a headshot photography?
A photograph taken of a person's face is the entire focus is what we call a headshot. A headshot can be taken from different angles and is usually used professionally. A headshot only contains a single person who is the primary focus with the main goal to improve your personal branding.
Is there a difference between a portrait and a headshot?
Some people might use these terms interchangeably. The major difference between the two is that a headshot includes just the face and shoulders of the subject while a portrait can include the entire body. If you are a client, know what it that you require is. If you're a photographer ask your client to tell you what they need.
Do I really need a set of headshots?
In today's time, a person has two identities. One is their personal identity and the second is what can be called a digital identity. Gone are the days of business cards. A client short on time isn't going to go through your work history, they'll take one look at your business headshot, and that will be all. Whether you're a model who wants to update their portfolio or a business person thinking about updating your LinkedIn profile, professional headshots in Toronto are your calling cards now.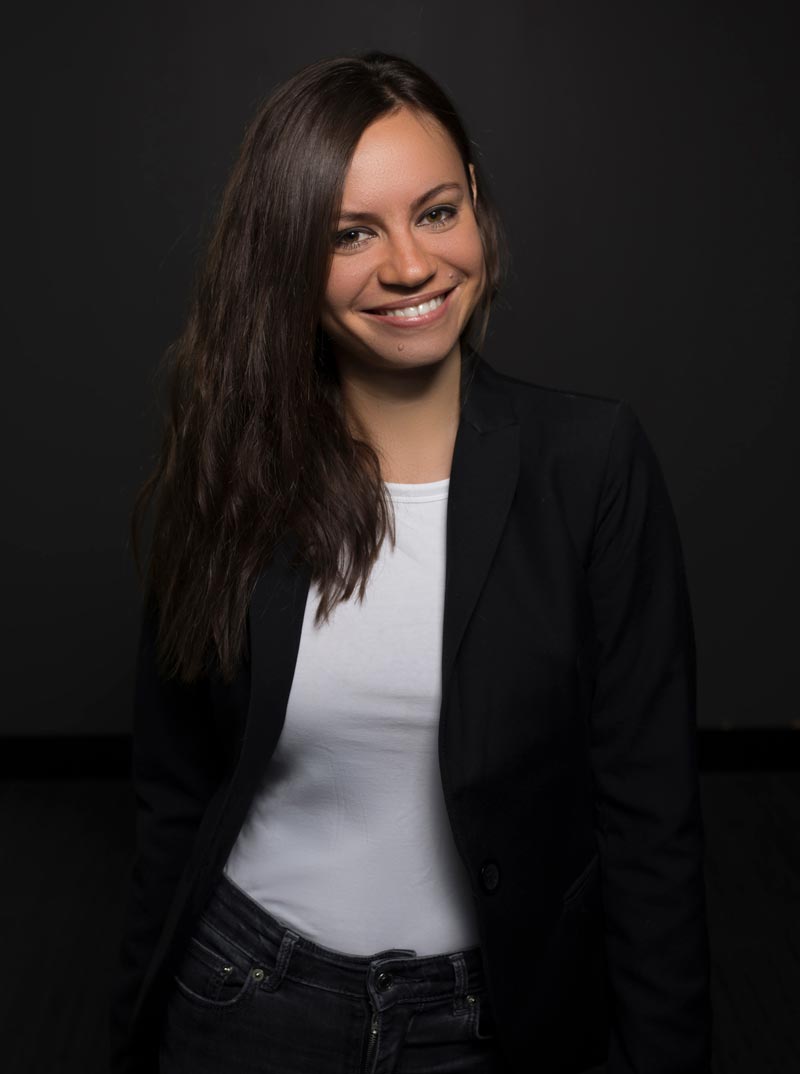 Can I use my old headshots for years?
Time changes you. Literally, it does. So you should definitely invest in new headshots at least every year. You might notice the slight difference in yourself because you're used to seeing your face every day, but people tend to notice, especially the people hiring you by looking at your picture. People are looking at you, so make sure they get to see the newest and best version of you.
How to choose the right photographer?
It is simple, look at the person's work and decide if these people look good to you. Do they seem confident? Are the pictures good? Would you like to see yourself looking like that? If the answer to any of these questions is no, then they're not the right photographer to be taking your headshot.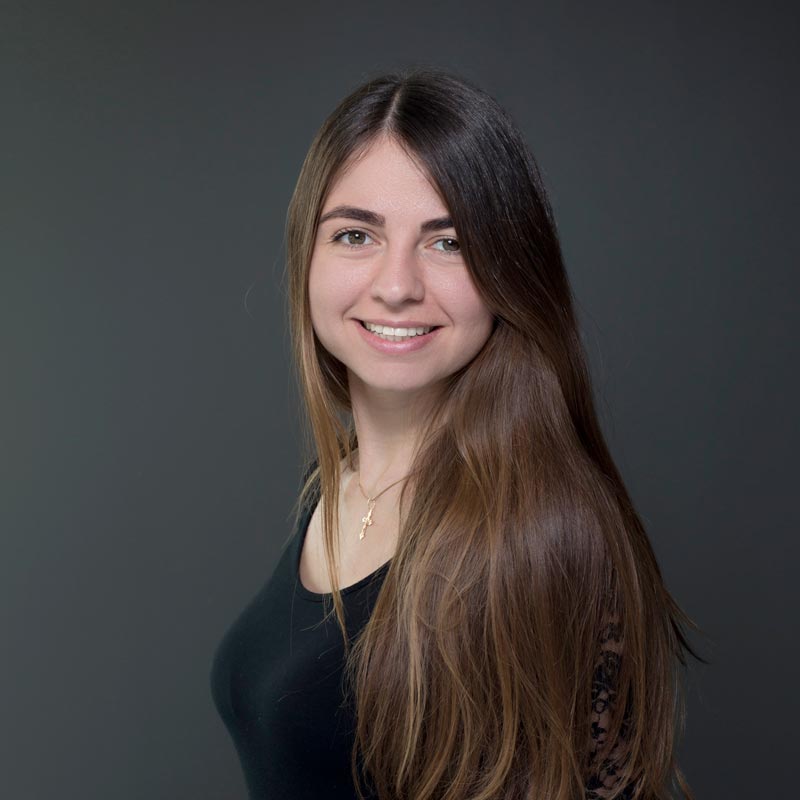 Will a headshot cost me a lot?
Like everything of quality, a good headshot photographer will charge a bit. The decision ultimately rests on you. You can get a headshot for $50 but to be honest, they won't be the best in the field, and the headshots might not meet your expectations.
No particular cost can be put on a good corporate professional headshots Toronto. The price can range from $100 to even a thousand dollars. So, it would eventually depend on what you want.
How to find the right pose?
When it comes to headshot photography, posing options will be limited. But as any good photographer knows, the slightest turn of the head and different expressions can make a huge difference. So experiment with that. See what orientation works best. The world is your oyster!
A headshot is all about the individual and the camera. Try different emotions and stances. If you wish to look more relaxed, try not to think about photoshoot and just relax and engage the conversation with your friends and photograher to get more natural postures and look. Play around with the expressions. Try a subtle smile or a serious expression.
Figure out your best angles
If you're wondering if best angles exist, the answer is yes. Everyone's faces tend to look a little different when seen from different angles, and some are more flattering than others. Maybe you already about these angles so you can start by suggesting your best look. Everyone takes selfies so when it comes to your face, you will know, or at least have an idea about which profiles are the most flattering. If you're not sure – you can ask to take a few different pictures from different angles and decide for yourself or ask the photographer which one do they prefer the most.

Different lighting of a professional headshot changes everything!
The number of variations that lighting can present can sometimes be overwhelming. There's natural lighting, the golden hour, the camera flash ring lights, camera strobe set-up and what not. Most common for studio lighting of a professional headshot is to use a softbox as well along with the studio lights.
The photograher can keep the lighting simple with the help of a single light set up or use Rembrandt lighting for more definition.
Pick the right background for your headshot
When it comes to professional headshots in Toronto, most people go with the classic white background. They look clear and professional and most definitely work. But there's no rule that the background needs to be white.
You can always use other solid colors like gray or black. Also white isn't just plain, you can manipulate the lighting and get varying degrees of grays and blacks in the background. You don't need to run to a retailer just yet. You can also experiment with colorful backdrops but those usually work best for fashion photography.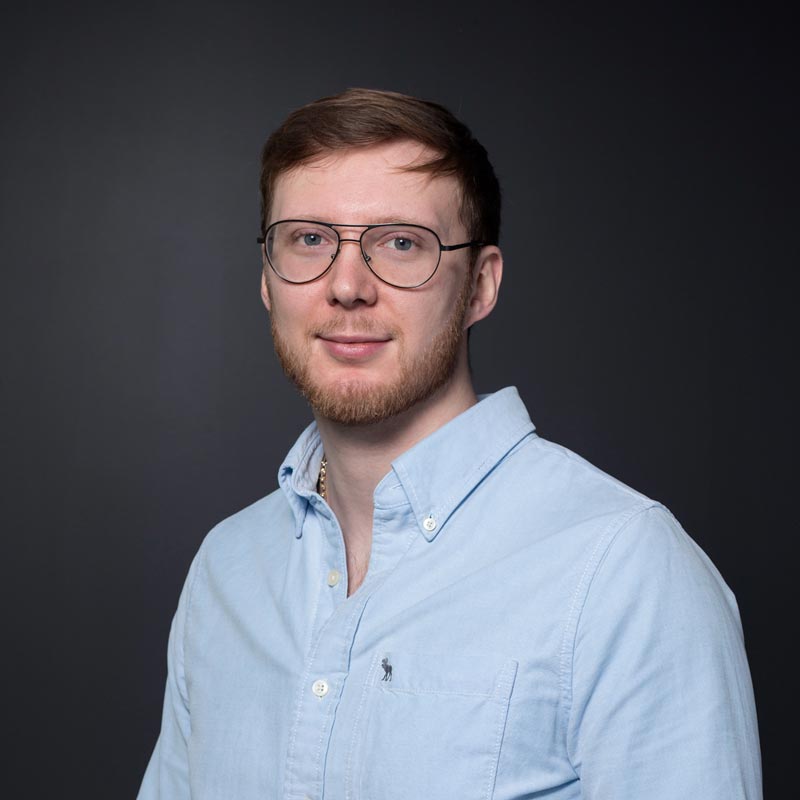 Be confident
Make sure you are comfortable. The camera is able to catch all your emotions and if you want to look confident and professional you have to relax and listen to your photographer for guidance. Sure the first few minutes of the shoot might be awkward for you both but you need to keep your confidence up. Photographer might compliment you – this usually works great. The most important part is to trust your photographer's experience, relax and enjoy!
Support your photographer
In today's world where almost everyone lives with a digital identity. Everyone is on social media, and your endorsement of the photographer will help them a lot while costing you nothing. Who doesn't want to look absolutely crisp and professional when it comes to their job profile pictures? And can be what better than a headshot to give them precisely that. So you are not just supporting your photographer but also helping your friends and colleagues to find the best artist!