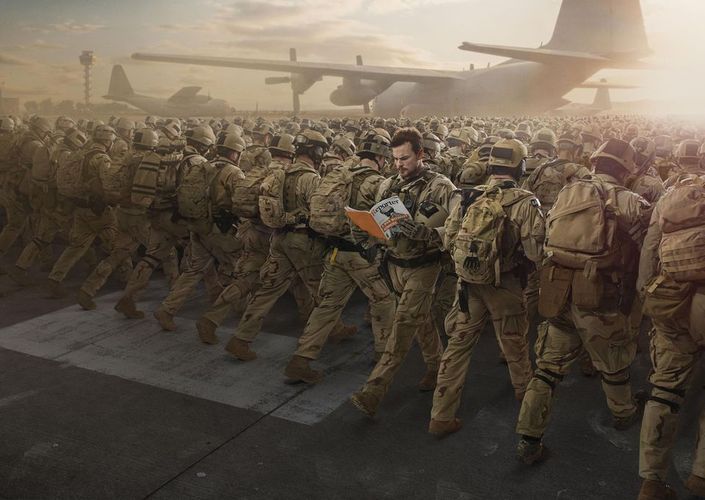 Best Print Ads of 2018
Cannes Lions - International Festival of Creativity is taking place next week in Cannes, so we decided to recap Best Print Ads of the last year - winners in Print and Publishing category to refresh your memory and inspire you to create something amazing. And if that\'s not enough for you - we suggest you to have a look at our article about Design and...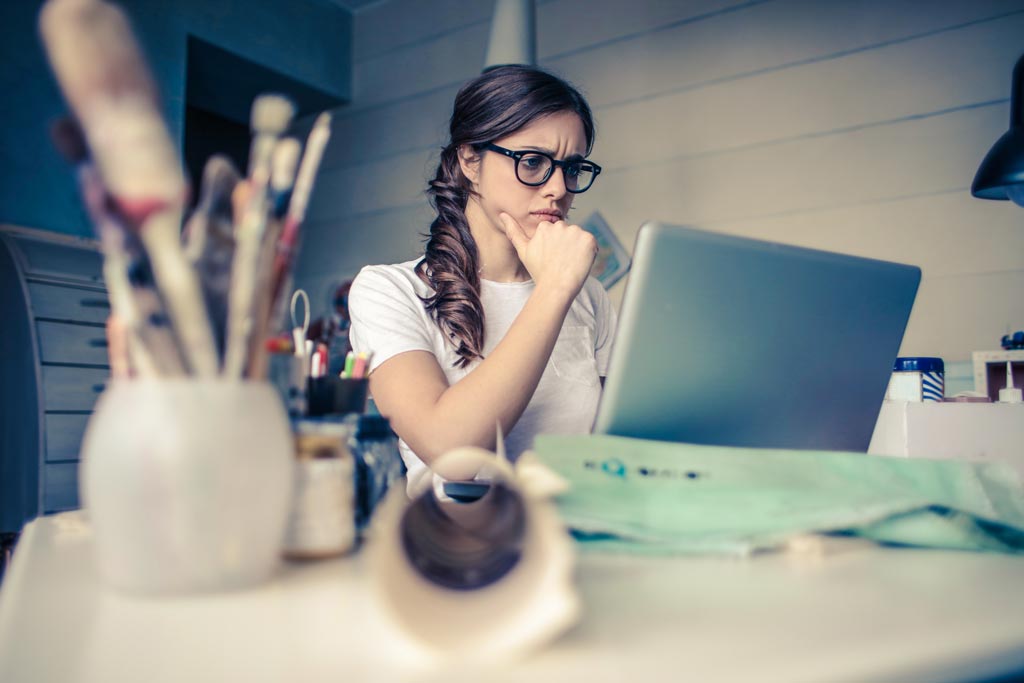 Do I need a new website?
The site is the face of business. A modern website attracts people, they want to learn more about your company and ultimately become customers. A badly designed or outdated site does exactly the opposite. So to answer your question \"Do I need a new website?\" - If it includes some of the items that we are about to discuss, then ABSOLUTELY YES! We...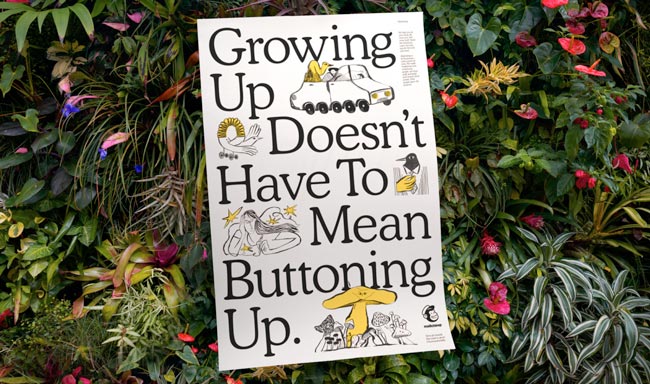 Design and advertisement trends in 2019
Illusions Perhaps the most important recent trend - advertising looks less and less like advertising in the conventional sense. The main drivers of these changes are new technologies that allow to make a completely different kind of advertising, as well as an incredibly huge information noise surrounding the person - in trying to break through it,...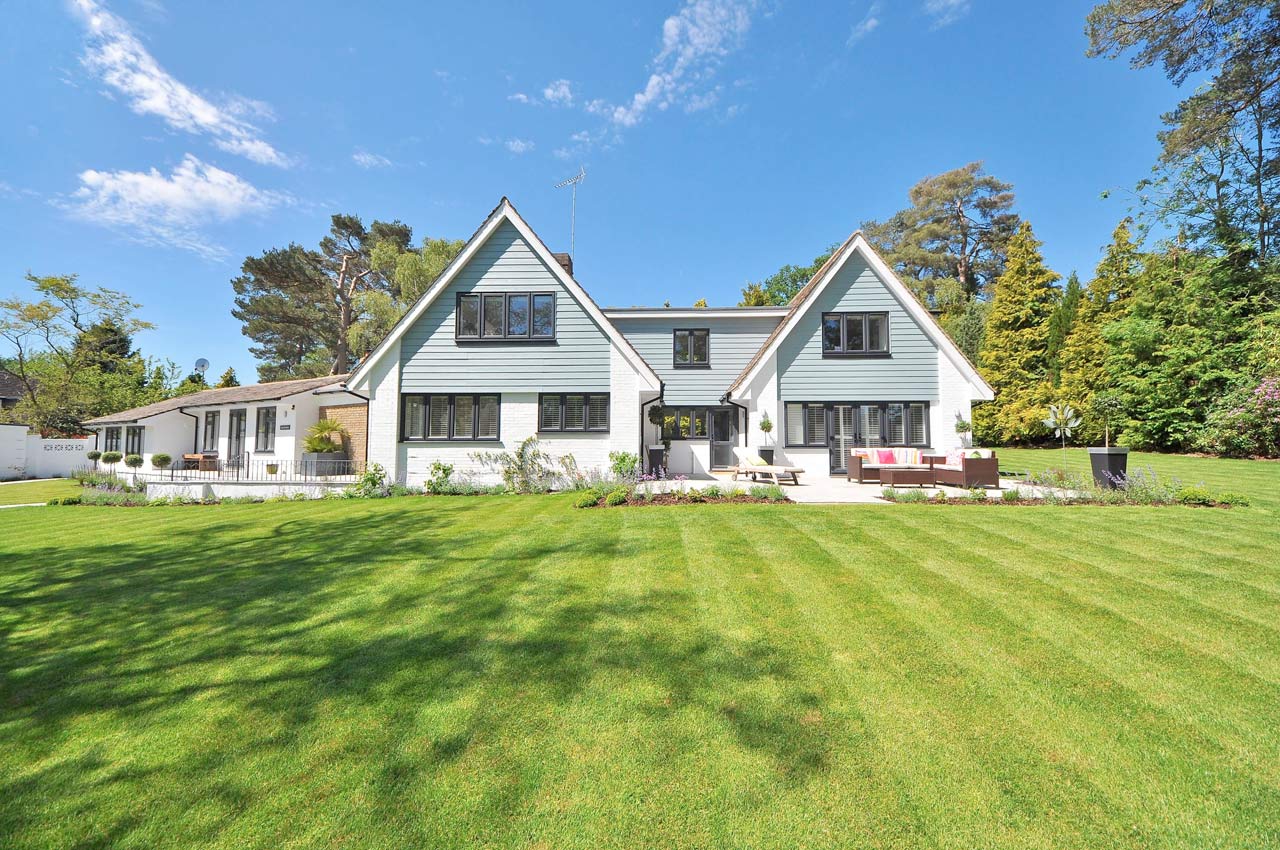 Ideas for landscape design website
Landscaping website design examples Luckily it is not a question anymore whether you should have a website for your business. However, having a website is not enough, a website should be visually attractive, user friendly and it should work, meaning that it should bring more clients to your business and visitors should be able to find information...