The higher the site's position in the search results, the more users will visit that website. Therefore, optimization for search engines is crucial for every website. Optimization rules are set by search engines. Each of them uses and regularly updates its own ranking algorithms, which consist of many factors. And, although the formulas are kept secret, SEO experts in Toronto know which factors carry the most weight. By working on them, you can improve the position of key queries in the search results.
Extremely important for the results of the promotion is user behavior, user-friendliness of the interface and loading speed of website. With the development and complication of algorithms, the value of the above factors is steadily growing, which ultimately makes search results better. Search engines strive to produce the most useful material at the request of the user. Therefore, the owners of the resource must publish the most interesting content for its audience.
Search engines are constantly trying to improve the quality of search results, therefore it is necessary to promote the Internet resource comprehensively. This is work with the technical side, content as a decisive factor, convenience, usability, proper display on various devices and the attraction of natural links.
SEO is divided into internal (on-page) and external (off-page) optimization. Internal SEO is carried out on the website in order to improve its quality and optimize for the requirements of search engines. For external SEO, other sites and services are involved that help to increase the site ranking in search results.
For full optimization, you must simultaneously work on both on-page and off-page SEO. Search engines take into account factors in the complex, and if you work in only one direction, then then your growth is not guaranteed.
| | On-Page SEO | Off-Page SEO |
| --- | --- | --- |
| Where? | Own site | Third-party websites and services |
| Who? | Web Developer, SEO analyst, copywriter | Marketer, SEO analyst, copywriter |
| What? | Content optimization, design, usability, technical optimization, indexing settings | Generating external links, registering in search engine services, working with social networks |

Off-page SEO
The times when external website optimization was achieved by purchasing more links than competitors are gone in the past. According to some studies, links now account for only 20% of all search engine ranking algorithms.
However, links today are able to increase the page rank performance. If you decide to resort to them, then remember that you can generate them not only by paid, but also by free means – decide for yourself which one suits you best. The only requirement in both cases is that the backlinks should be as natural as possible. For example, you can use HARO to generate high quality backlinks.
External links
For the first time, links began to play an important role in promoting Internet resources since the advent of Google search engine. One of the reasons for the rapid growth in popularity of the new search engine was the development of an innovative algorithm for ranking web pages, known today as the "Page Rank". It took the popularity of the website depending on the quantitative and qualitative correlation of the link mass into account. The idea of ​​this approach is simple: the more links lead to the page (and today the credibility of donors is also taken into account), the greater the rating it deserves.
donor quality (age, subject, visitors)
list of anchors (a full list of key phrases by which the site will be promoted)
anchor surrounding text
amount of backlinks
Registration in search engine services
In order to display a website in search results, it must be indexed first. It is a common mistake to assume that a new web resource will immediately appear automatically in all search systems. Therefore, the first step after its creation is to inform the search engines about yourself. You can also speed up the process of indexing your website by creating a proper website structure and registering your website in directories.
services for webmasters (adding a site to a search engine)
adding new pages, checking indexing
useful services for business (maps, business directories)
Social activity
links from social networks
number of likes and shares.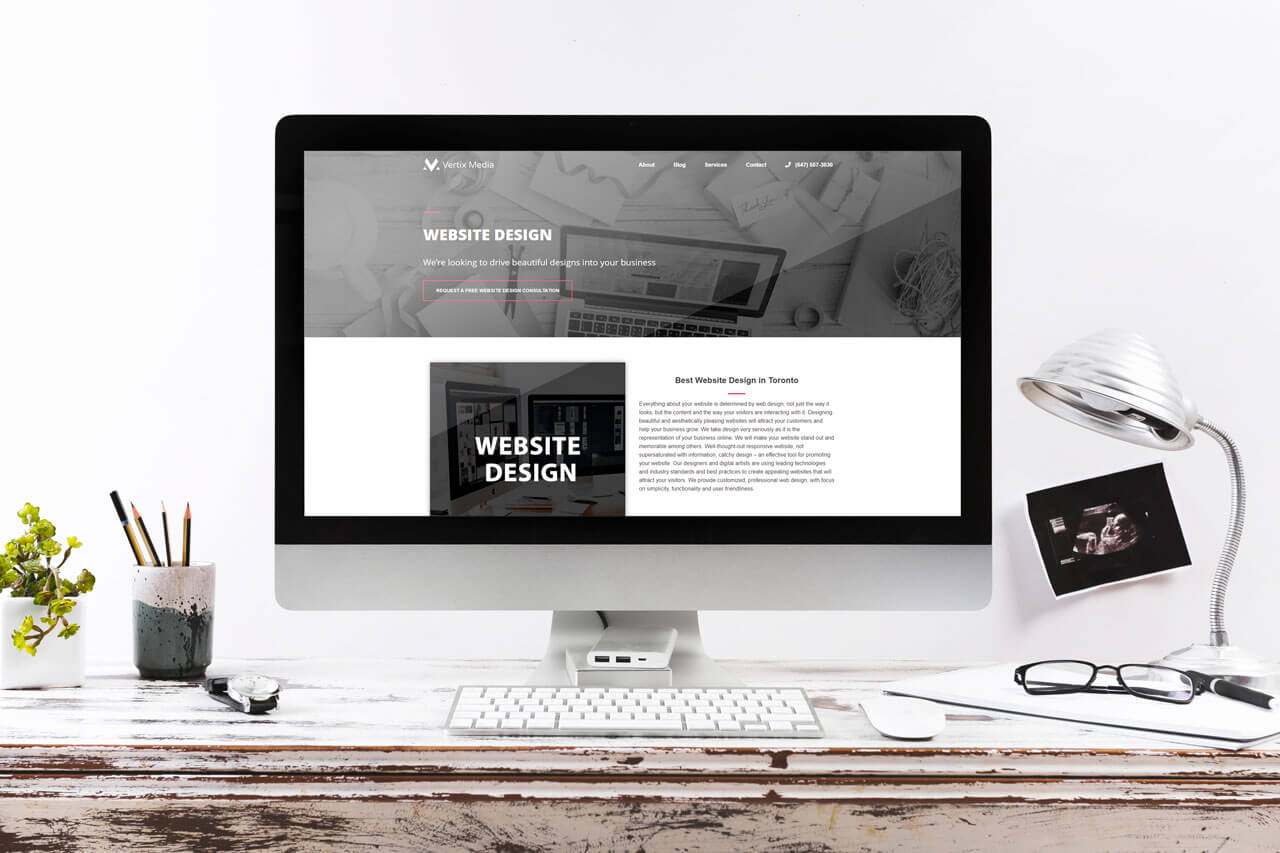 On-page SEO
So, if you want your website to be truly effective, simply getting backlinks is not enough: you need informative content with good copy and a pragmatic arrangement of images, buttons and forms, as well as competent HTML design and proper configuration of the main parameters of the website. Here's what you need to pay special attention to:
Content
Copy optimization is the very first step in website promotion. It can be produced along with the writing of an article, or immediately after. We recommend that you use the first option, or better yet, optimize your SEO content even before writing it. To get started, make a detailed plan of your actions, and then get to work.
high quality unique copy (from 90-95%) and images
formatting heading tags (h1-h6)
optimal volume of copy (main page – 2-3 thousand characters, product card – up to 1 thousand characters, information article – from 3-4 thousand characters)
meta tags title, description
alternative text attribute (alt tag) for images
key phrases in text, headings and meta tags
Design and usability
If the site was not initially adapted for search engine optimization, then one way or another it will have to be redone. That is, to spend time, and therefore money. A website created with SEO in mind can immediately be given to marketing specialists after launch. It will be possible to bring the website to the top of search results without modifications.
sans serif fonts, size – from 12 px
convenient navigation on the website
comfortable reading colors
nesting levels (no more than 3-4)
availability of contacts and a map
Technical Optimization
Effective SEO can be prevented by just one annoying mistake in the technical optimization of the website, but this will lead to the fact that Search Engine robots will not be able to correctly index the web page, understand the structure of the website, and users will not find the information they need. All this, in turn, will lead to a low ranking of the site.
website loading speed
correct server response codes
404 error page presence
validity of HTML, CSS, JS code
Semantic URLs
Indexing setup
First of all, indexing a website in search engines is an important component of website promotion. From how quickly the site will be indexed, depends on its appearance on the pages of search engines. For indexing, there are special search "robots" (or crawlers) that regularly visit websites and analyze data. And if the user only sees the visual and informative component of the website, the "robot" analyzes its entire html-code, XML sitemaps and also takes .htacess and robots.txt into account.
setting page indexing in robots.txt
XML sitemap
robots.txt
.htaccess setup
canonical URL settings
Microdata
Microdata is a standard for marking HTML pages using attributes that convey the meaning of information embedded in various HTML elements. These attributes make the text readable by search engines and allow them to find and retrieve the necessary data in automatic mode. Microdata is used for more complete indexing when promoting a site.
authorship identification
navigation chain (bread crumbs)
reviews
rating of products or published content ("stars")
prices and availability
special descriptions of pages in search results (recipes, movie descriptions, creative works, programs, etc.)