You might be confused whether Search Engine Optimization is free to perform and it makes sense, because you most likely a lot of people suggested you to do your own SEO instead of hiring a search engine optimization experts, but this is just partially true, let me explain why.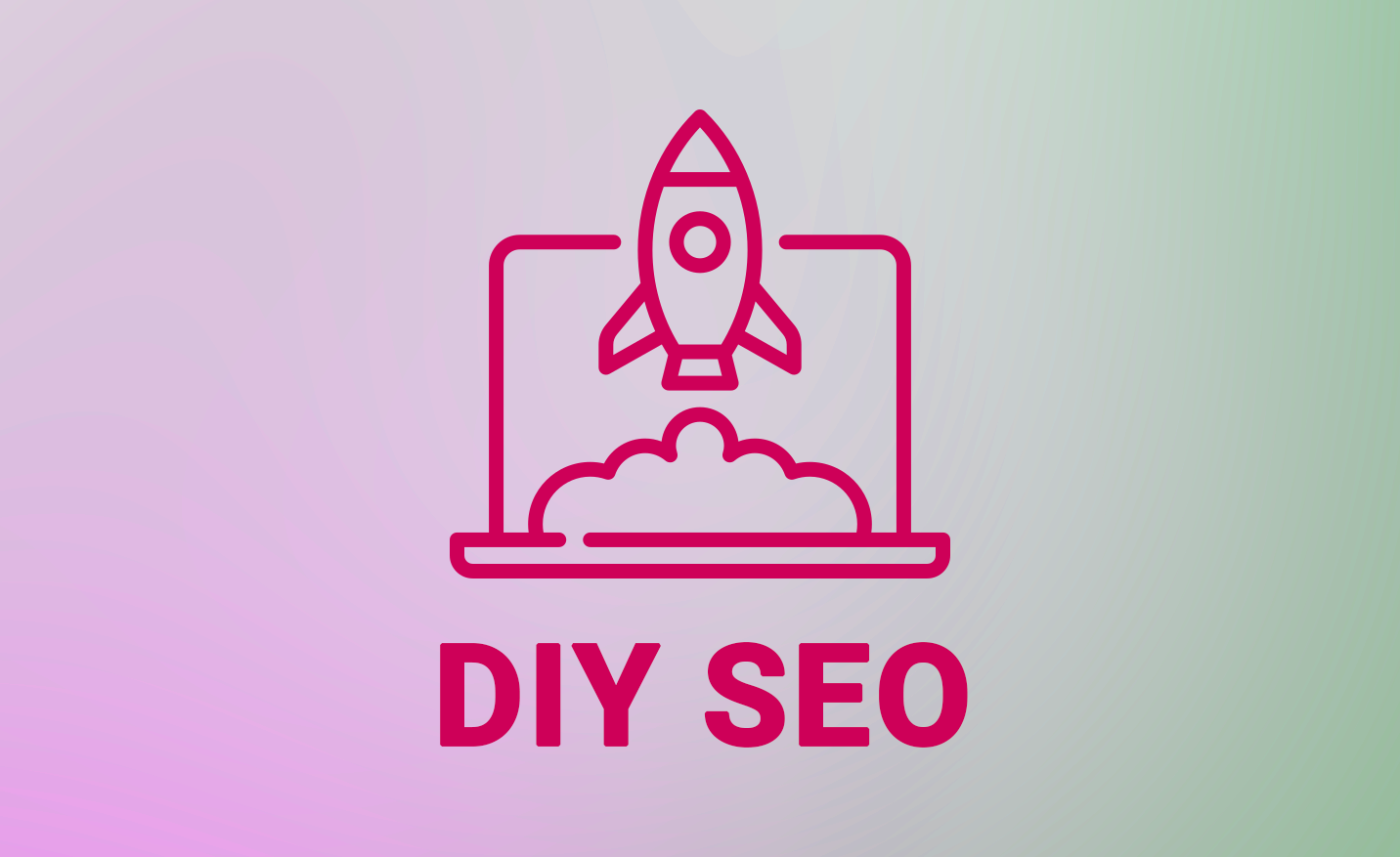 In order to start working on your SEO you will need to learn all the basic, then proceed to figure out some tips and tricks a long the way, get into more advanced techniques and then start experimenting. You will most likely have to invest in search engine optimization tools to help you get better understanding of your current position and things that you need to improve. Let's stop on  these things in little bit more details.
How long to learn SEO?
Just like most things these days, you can learn how to do it yourself by watching SEO Tutorials on YouTube. While this is true, you have to consider the amount of time you will spend to learn Search Engine Optimization basics, tips, tricks and best industry practices. Also keep in mind that search engines constantly evolve, so you can't just invest some time to learn SEO, you have to follow this industry all the time to make sure that you're up to date. You might also have to spend some money to get your hands on some high quality SEO courses or boot camps.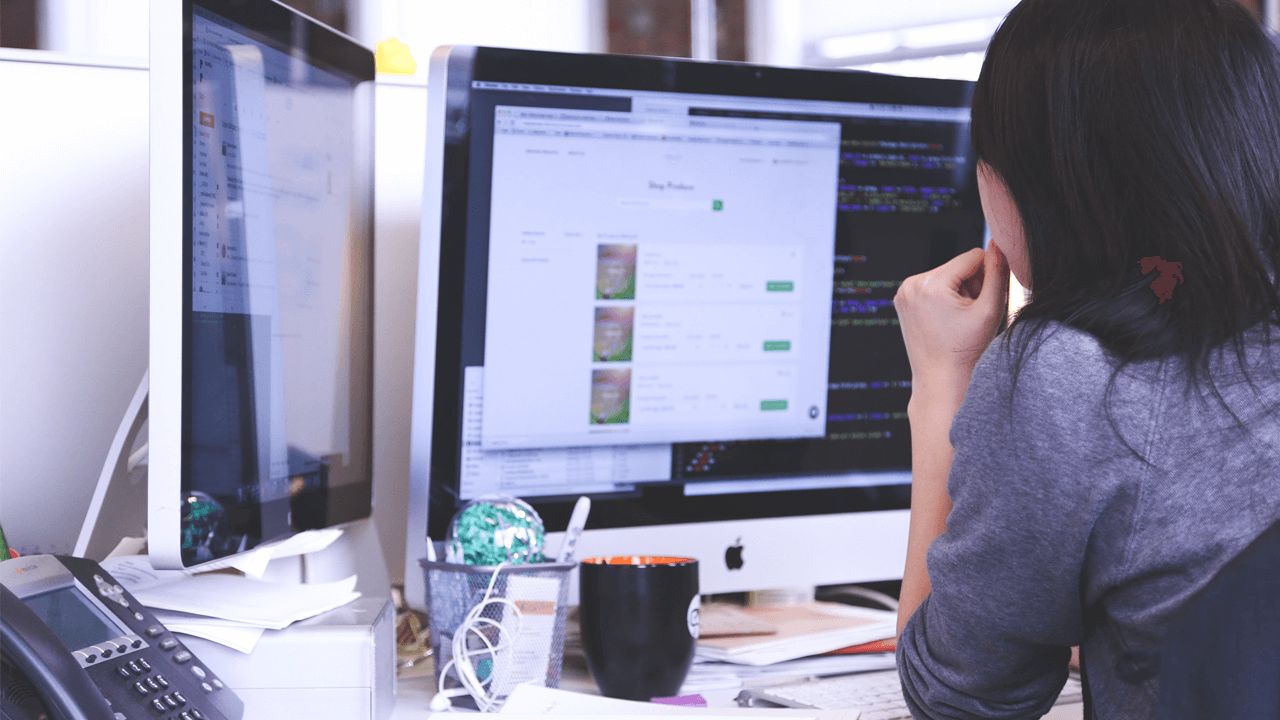 How much time to spend on SEO?
You have to consider the amount of time you will have to spend on optimizing your website for best performance, if you have a large website it might take quite some time that you could have spent working on growing your business. Also, Search Engine Optimization is an ongoing process, you have to update your website to latest requirements as well as produce new content all the time in order to beat your competitors that are trying to get a piece of your cake.
Search Engine Optimization includes both work performed on your website (learn more about common On-Page Search Engine Optimization mistakes) as well as a lot of external efforts (Off-Page SEO or External SEO). While you can invest a lot of time to learn On-Page SEO, working with external source will require also a lot of experience and connections. The reason for that is you will have to contact website owners for a possibility of acquiring backlinks (learn more in our comprehensive Backlink Guide) or writing guest publications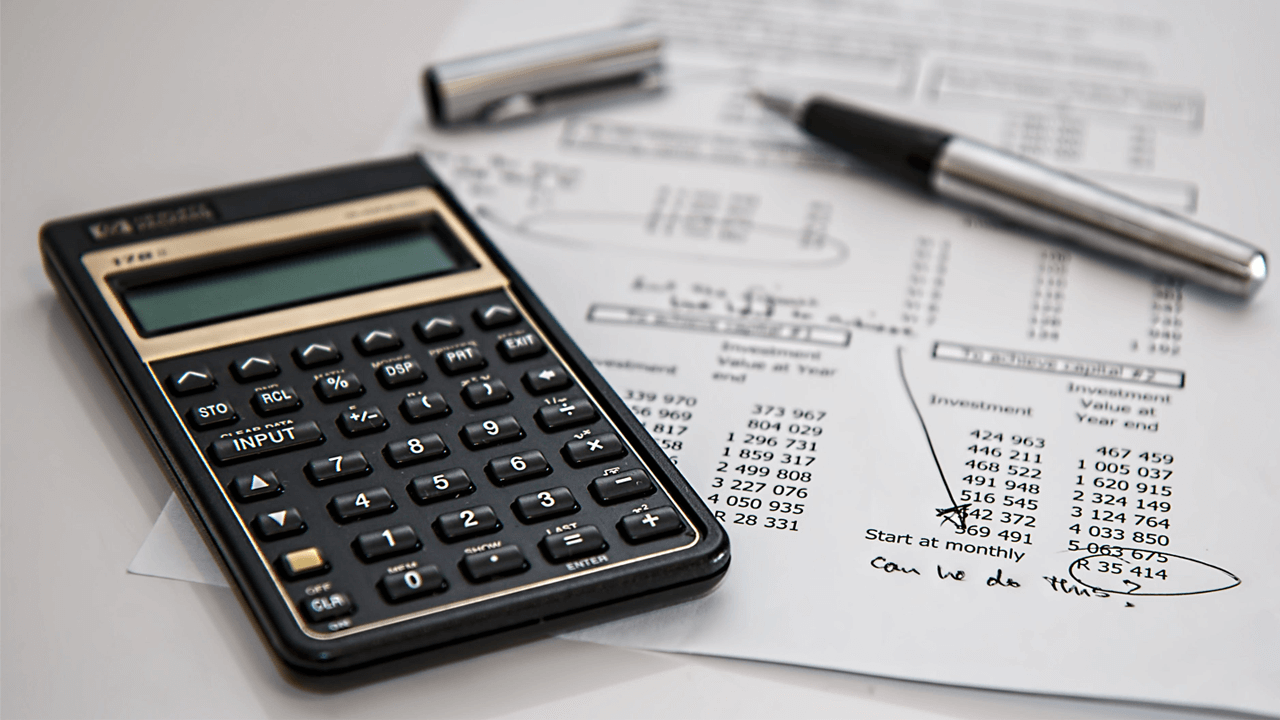 Are the any expenses in DIY Search Engine Optimization?
Like I mentioned earlier you can do SEO completely for free, but there are some areas that can help improve your performance a lot if you invest.
Software
While technically you can do SEO for free or by using free search engine optimization tools, but premium services usually are miles ahead of their free competition. Most brick-and-mortar SEO tools cost anywhere from $100 to $500 depending on a provider and plan.
SEO Cockpit – $39, $59 and $99
Mangools – $49, $69 and $129
SemRush – $99, $199 and $399
Ahrefs – $99, $179, 399 and $999
Moz – $99, $179, $249, $599
Sometimes you might also need specialized tools. This is where it's cheaper for an agency or a seo specialist to purchase the software package once and use it for multiple clients – this way price per clients lowers dramatically. If you're doing SEO yourself it might not make sense finance-wise to invest in such tool, thus you won't have a lot of important information.
Backlinks
You can acquire high quality backlinks for free in a lot of cases but you might have to pay for them. Agencies might be able to get better prices since they are working with local partners and buying "in bulk".
Verdict
So what are the conclusions? I honestly believe you shouldn't waste too much time on your Search Engine Optimization – in most cases you will get more profit if you focus on your business and let SEO experts improve your SERP standings. But that doesn't necessarily means that you shouldn't work on SEO yourself. Nobody knows your business better than you! You can write some killer blogs, provide some great content that your SEO consultant can use and let them fix technical issues, build landing pages, analyze traffic and improve UI and UX of your website.