Category: Web Development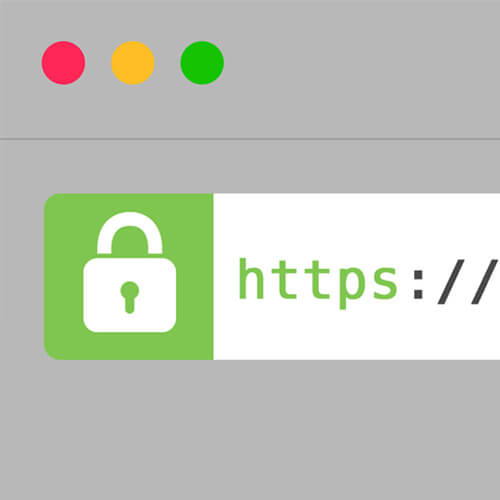 What is an SSL certificate and should you get one?
If you were working on getting your new website up and running recently you probably heard about SSL - most likely from your hosting or domain provider, maybe the company that built a website for you suggested this option. While it is a great thing and most likely you should get one for your business, it\'s good to understand what it is and how it works...
Mobile-first indexing is coming to Google search
We warned you, it\'s coming. The thing that we expected over the past few years, finally happened. Google first announced plans to move to indexing with the priority of mobile content in 2016. Such a system means that the ranking of pages in the search will depend on their mobile version, and not on the desktop, as before. This means that if you\'re...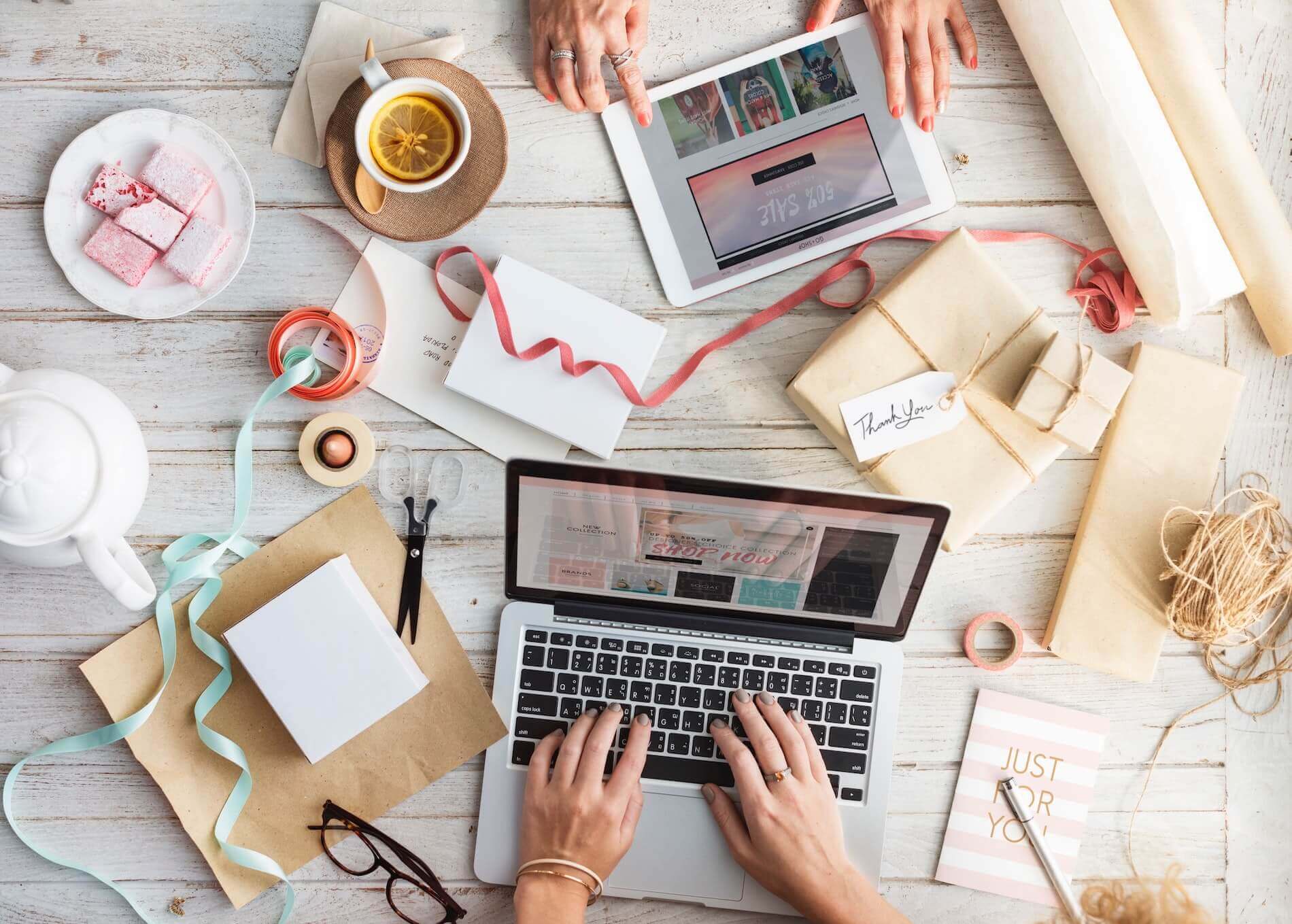 Why do I need a website for my business?
Having a website is a way to show your digital presence in the internet. If you are a business owner who wishes to expand your company - you absolutely need to have a website. However, it is not just enough to have a website. The website should reflect a clear image of your brand, stand out among your competitors, have all necessary and useful information...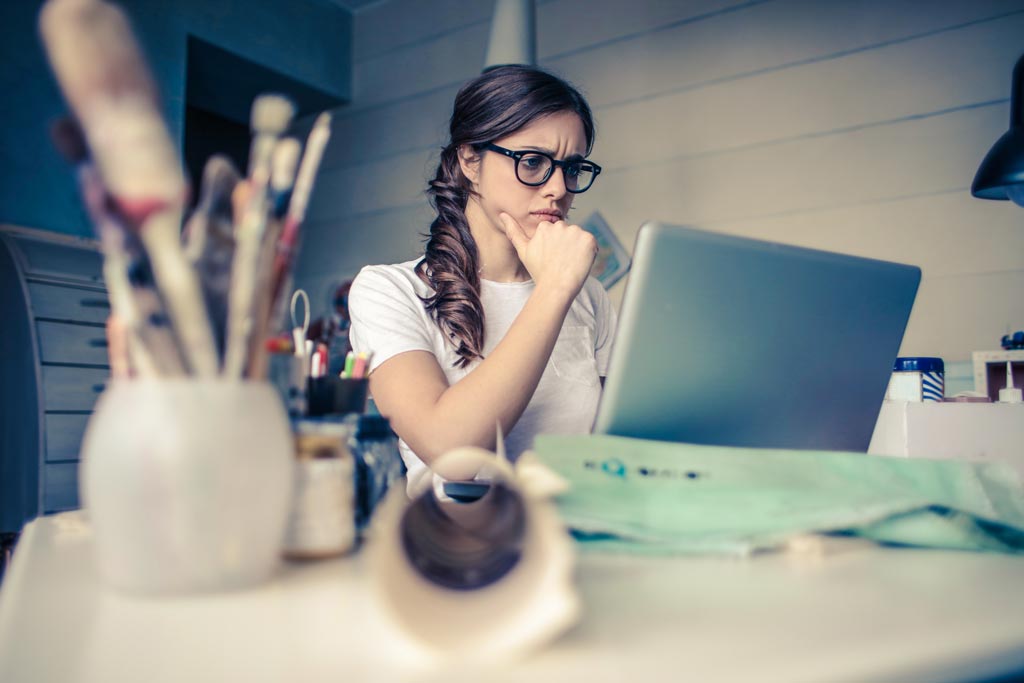 Do I need a new website?
The site is the face of business. A modern website attracts people, they want to learn more about your company and ultimately become customers. A badly designed or outdated site does exactly the opposite. So to answer your question \"Do I need a new website?\" - If it includes some of the items that we are about to discuss, then ABSOLUTELY YES! We...