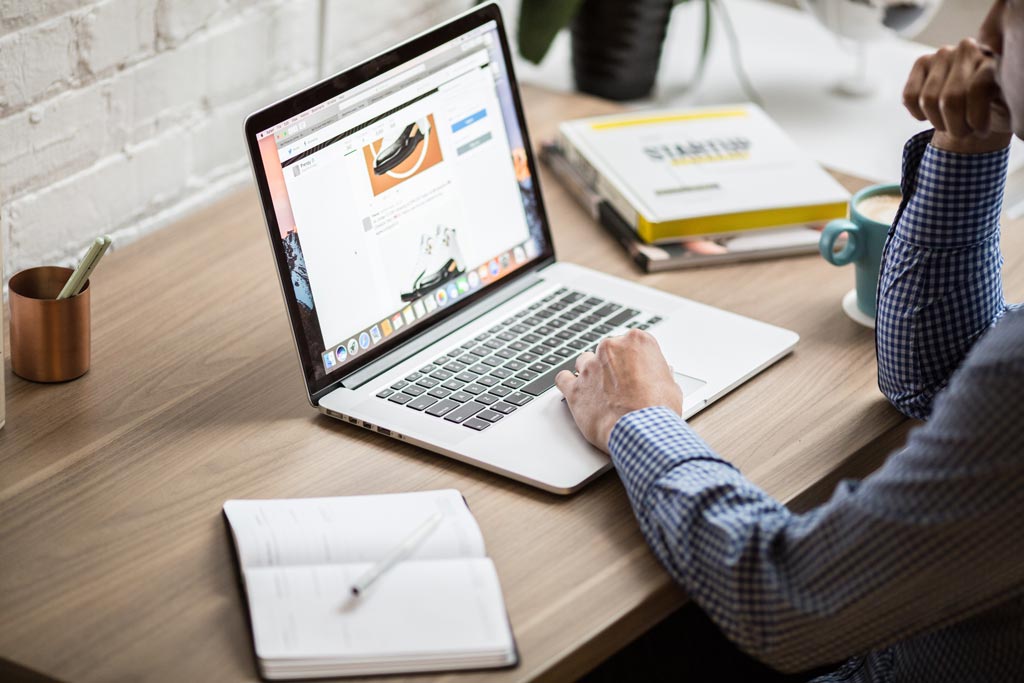 Having a website is a way to show your digital presence in the internet. If you are a business owner who wishes to expand your company – you absolutely need to have a website. However, it is not just enough to have a website. The website should reflect a clear image of your brand, stand out among your competitors, have all necessary and useful information for your current and potential customers and of course it should be easy to find it on Google search. With all that in mind let's walk through some key points why any business should have a website.
ONLINE PRESENCE
You may not even realize that but your customers are looking for you online. Potential buyers are browsing internet in search for a product or service that you provide and unfortunately end up moving forward with your competitor as they couldn't find you online.
It is really important to provide a quick access to important information about your business on your website, such as: your contact information, location, hours of operation, email, directions, special offers, products and services that you provide. Moreover, your potential customers can find this information 24/7.
CREDIBILITY
Having your own website is the most solid, appealing and convincing way to display your business online. It is the way to control information about your business that is being spread to the world. Yes, your business may already have presence online such as yelp, tripadvisor, facebook and etc. But all of that is mostly what other people are saying about you, why not to give customers your own message about your business?
The website is your number one marketing campaign that give you ability to showcase your best work, products and display testimonials from your satisfied customers. With that being said your online presence looks the way you want it and you are the one who has to say the final say about your company.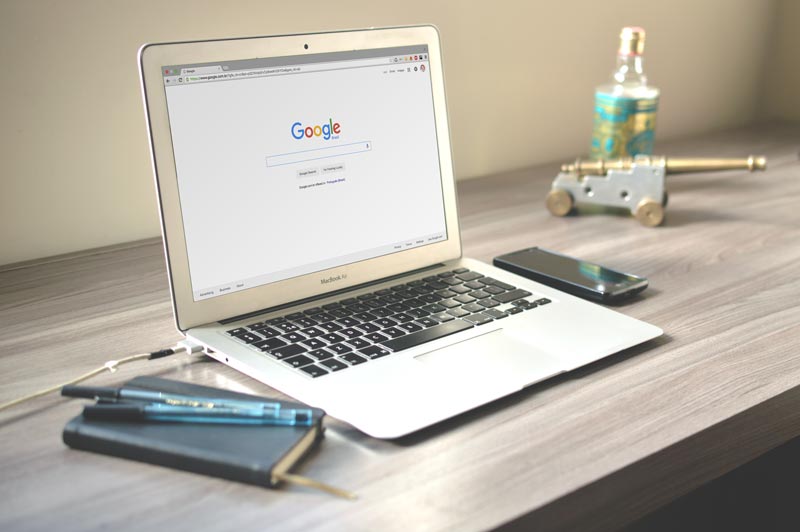 FINDABLE ON GOOGLE SEARCH
The key reasons of having a website is that it should be findable on Google Search. Thus, potential customers can actually find it online and read about products and services that you provide.The proper SEO (search engine optimization) will boost the traffic to your website that consequently will increase your sales, revenue growth and employment growth.
Our company provides various services that will improve your SEO, by doing SEO optimization, file compression, meaningful content, etc.
COMPETITION
A decently built and designed website will definitely stand out against your competitors. It takes just few seconds for your website visitors to make a judgment about your website. With that taking into consideration, they already made their mind about the quality of your products and services even without looking into those carefully. That is why it is extremely important to know your competitors and investigate their presence online and see how you can improve your website to make it look better, more credible and trustworthy. Maybe you can have an online survey form that will help you to gather feedback from customers and revisit things about your business. This will immensely help you with your future website design.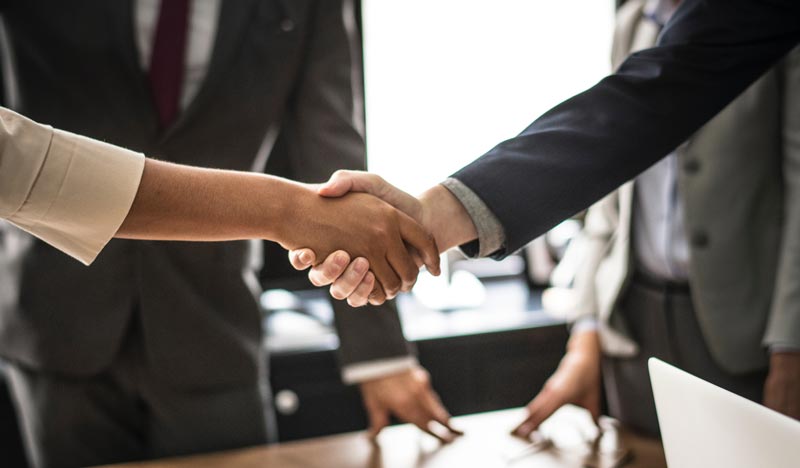 Verdict: every business needs a professional website
Modern professional business website is not a trend these anymore, it's a must have element for a successful business. Most of surveyed business owners that still haven't created a website for their company stated that they are planning to get one by the end of the year. The one that already have – share their success stories. Do you want your business to have a professionally built website – don't hesitate to contact us any time.