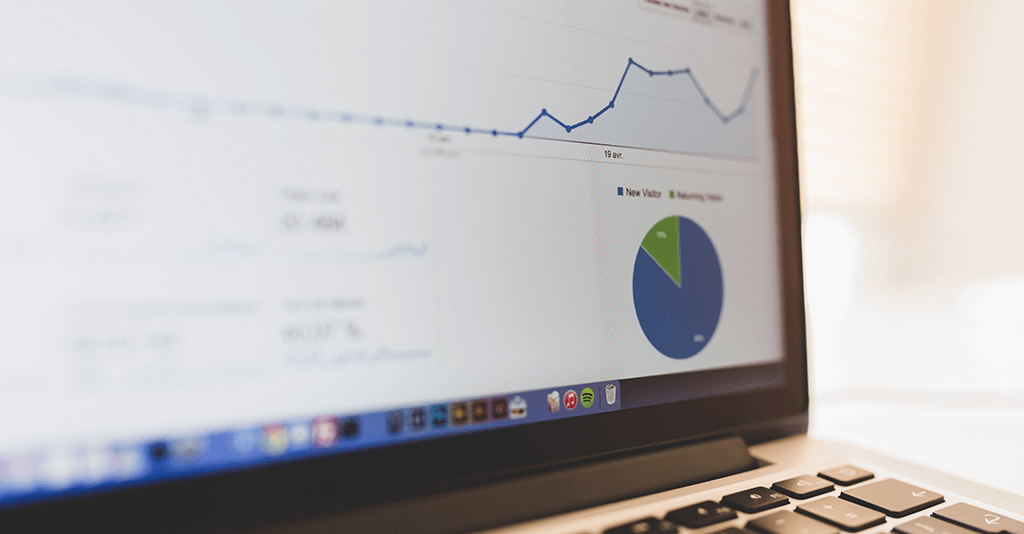 This coming Monday, June 3, Google will be releasing a new core algorithm update for Google Search. Google already made previous core updates in the past, actually they usually make these every couple months – the last one was in March.
Tomorrow, we are releasing a broad core algorithm update, as we do several times per year. It is called the June 2019 Core Update. Our guidance about such updates remains as we've covered before. Please see this tweet for more about that:https://t.co/tmfQkhdjPL

— Google SearchLiaison (@searchliaison) June 2, 2019
But there is nothing to be worried about this time, no major changes are coming in this update. Danny Sullivan, Google's public Search liaison explained that this is just a scheduled update that they regularly do, Google is just trying to be more pro-active by announcing these updates so that we better understand what is coming in the near future.
Nothing special or particular "big." It's the usual type of core updates that we regularly do. We just wanted to be more proactive. Rather than people scratching their heads after-the-fact and asking "hmm?," we thought it would be good to just let folks know before it rolled out.

— Danny Sullivan (@dannysullivan) June 2, 2019
But keep in mind that you shouldn't be worried about most updates that Google deploys to their Search Platform, simply because they are doing it every single day.
Each day, Google usually releases one or more changes designed to improve our results. Some are focused around specific improvements. Some are broad changes. Last week, we released a broad core algorithm update. We do these routinely several times per year….

— Google SearchLiaison (@searchliaison) March 12, 2018
So what you need to do is focus on creating the best content for your visitors and keeping your website clean and responsive and if any major changes will be released – we will be there to notify you!