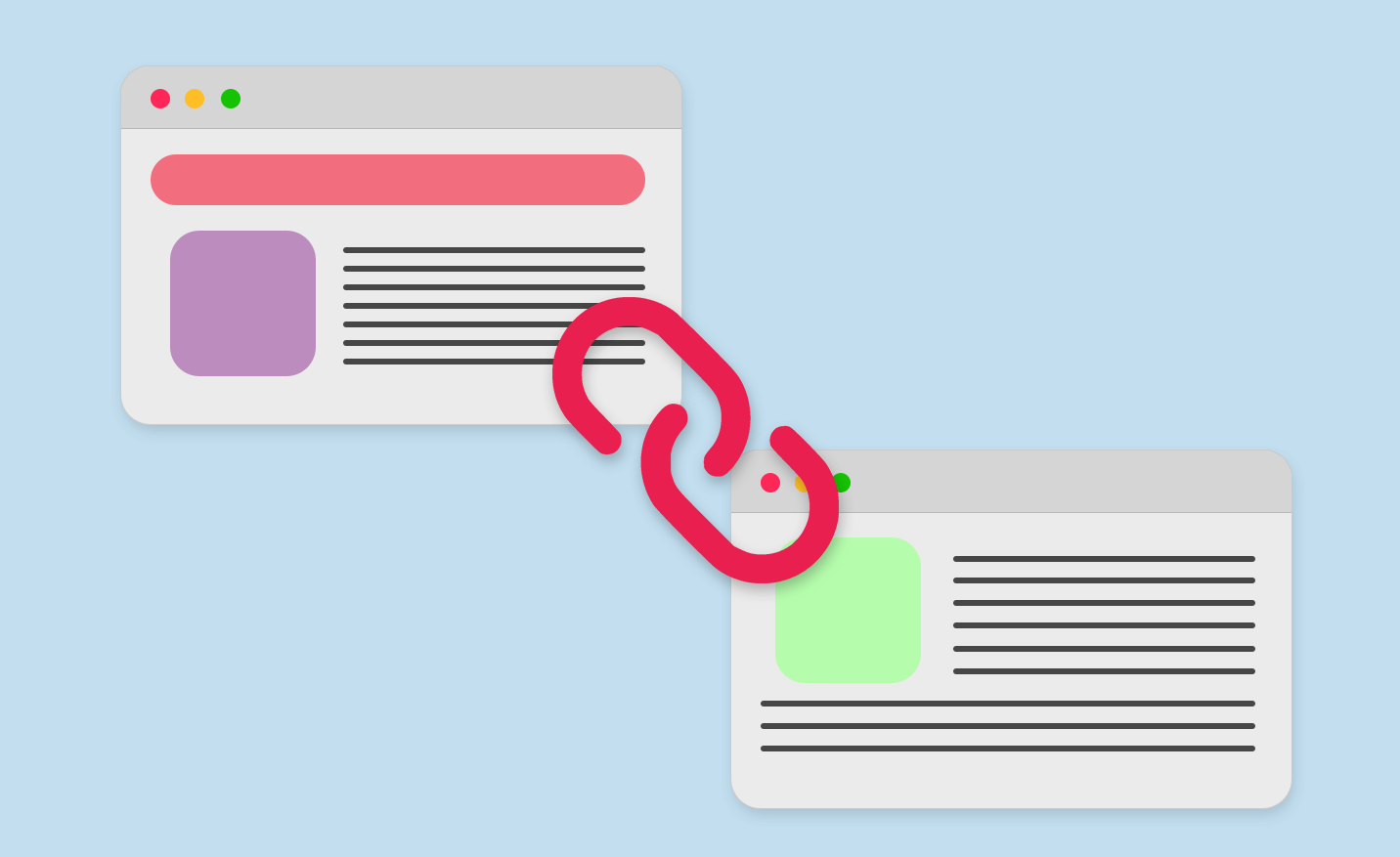 Backlinks: Complete Guide
What is a backlink? A backlink is a huge deal when it comes to SEO, it\'s a kind of internet pointer. Outgoing links from other sites that lead to your site are backlinks for you. Backlinks are an integral part of SEO website promotion. They help search engines crawl your site and understand the subject of the pages. The PageRank algorithm, despite...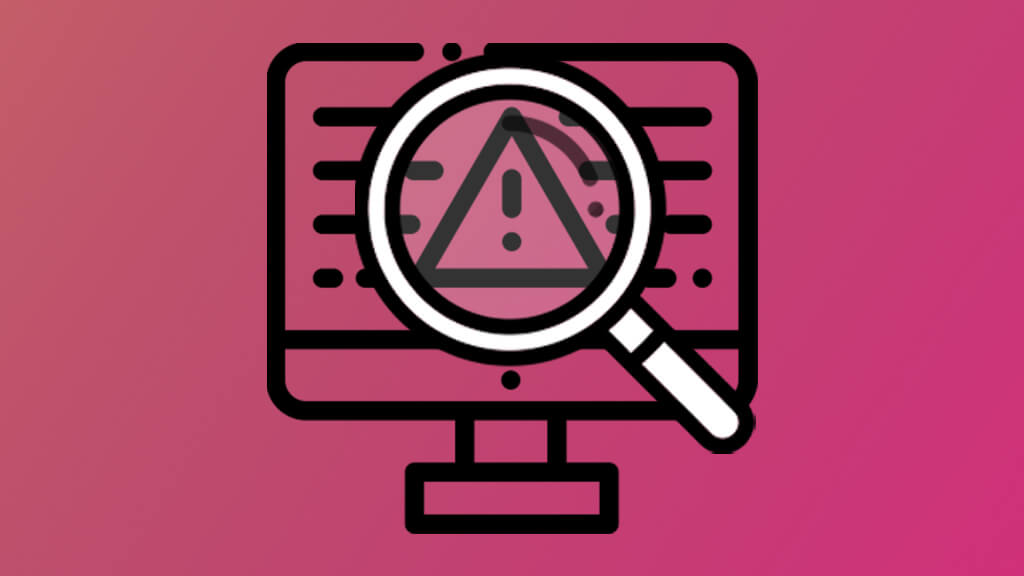 TOP 10 Most Popular On-Page SEO mistakes
SEO is hard, it really is. It takes a lot of dedication and skill to create content and optimize the website to achieve first positions on Google search. Today I present you a list that consists of the top 10 most common on page SEO mistakes that beginners make all the time. You can significantly improve your search engine optimization skills with this...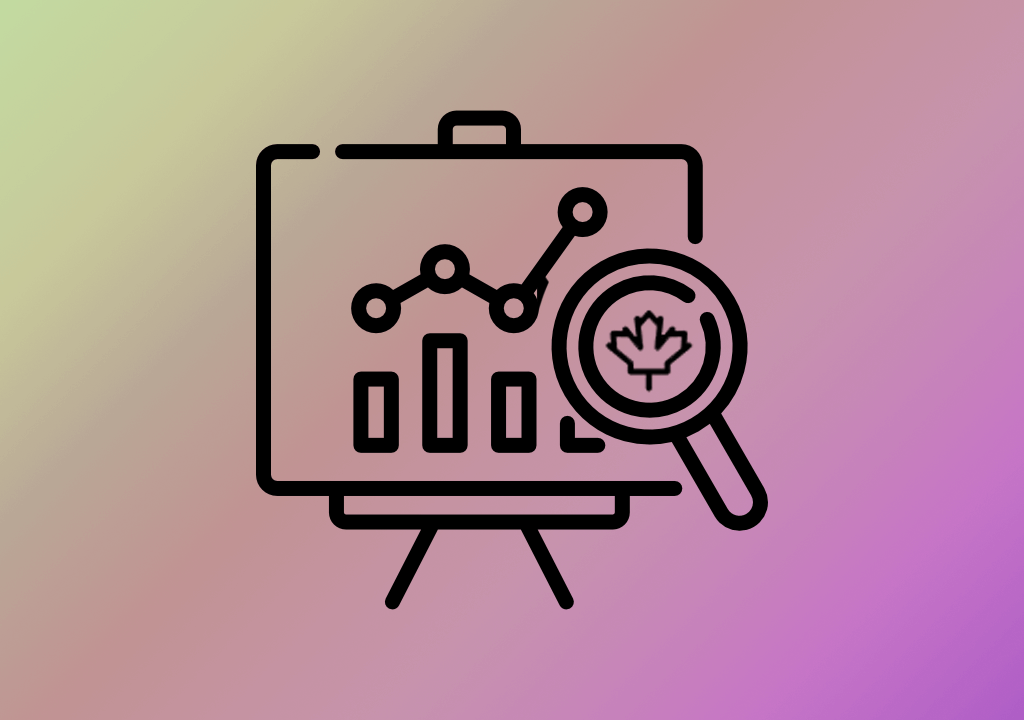 Most visited websites in Canada – 2019
Every day, a huge number of Canadian people visit thousands of websites. Every day new brands and companies appear on the Internet that appeal to Internet users and that\'s why website development services in Canada are so popular to this day and why platforms like Wix are becoming major players. Each country has its favorites - sites that are visited...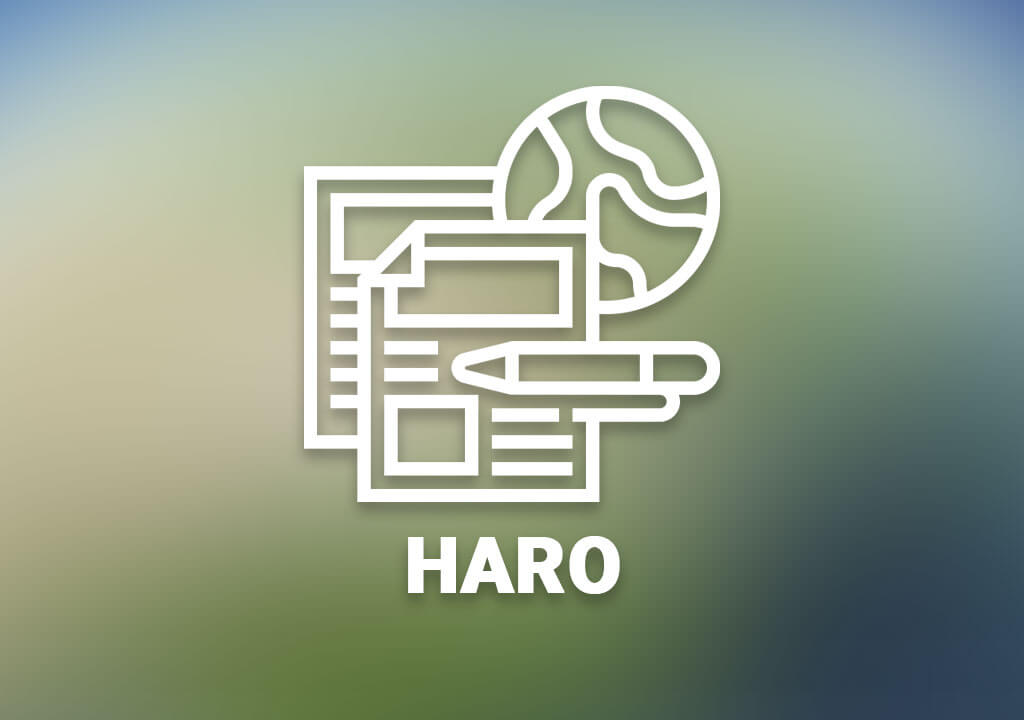 How to acquire high quality backlinks with HARO
Today I would like to share my favorite method of acquiring high quality backlinks to your website. Let\'s start by defining what a high quality backlink is - it is a link that comes from a high DA (domain authority) website that is well-trusted by users and search engines. But why aim for a high quality backlink and spend so much time to get one instead...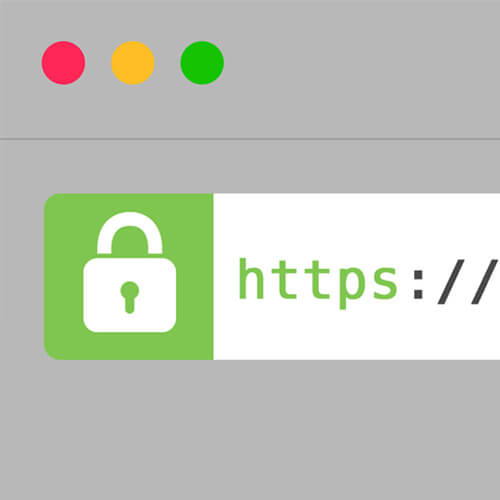 What is an SSL certificate and should you get one?
If you were working on getting your new website up and running recently you probably heard about SSL - most likely from your hosting or domain provider, maybe the company that built a website for you suggested this option. While it is a great thing and most likely you should get one for your business, it\'s good to understand what it is and how it works...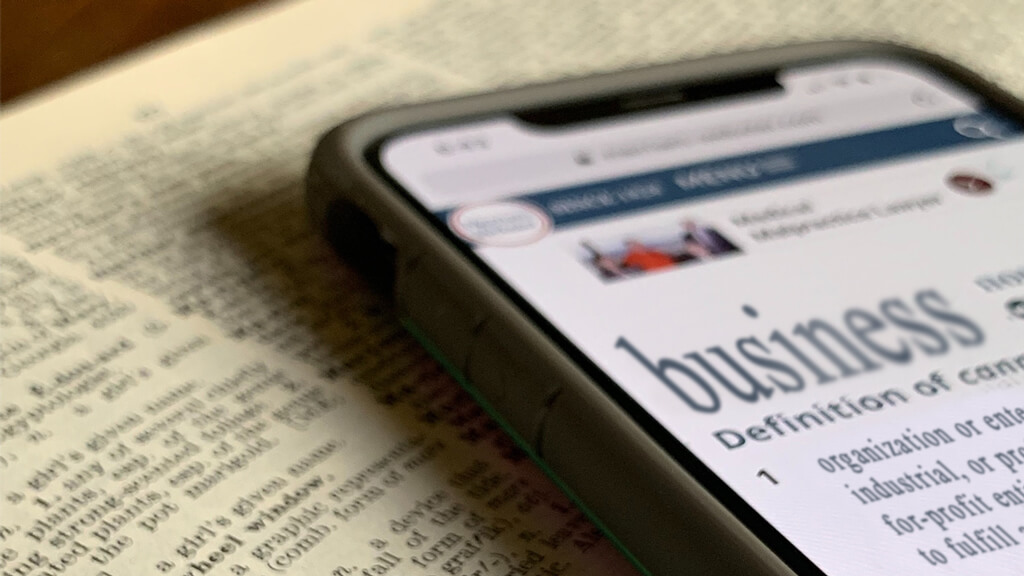 Canadian Business Directories – Complete Guide 2019 edition
Most internet users these days don't remember what world wide web looked like before search engines like Google, Bing, DuckDuckGo and Yahoo became a thing. In those dark days the only way to find a website was to go through some popular website directories and find some great websites to visit. The same situation was with business directories, before...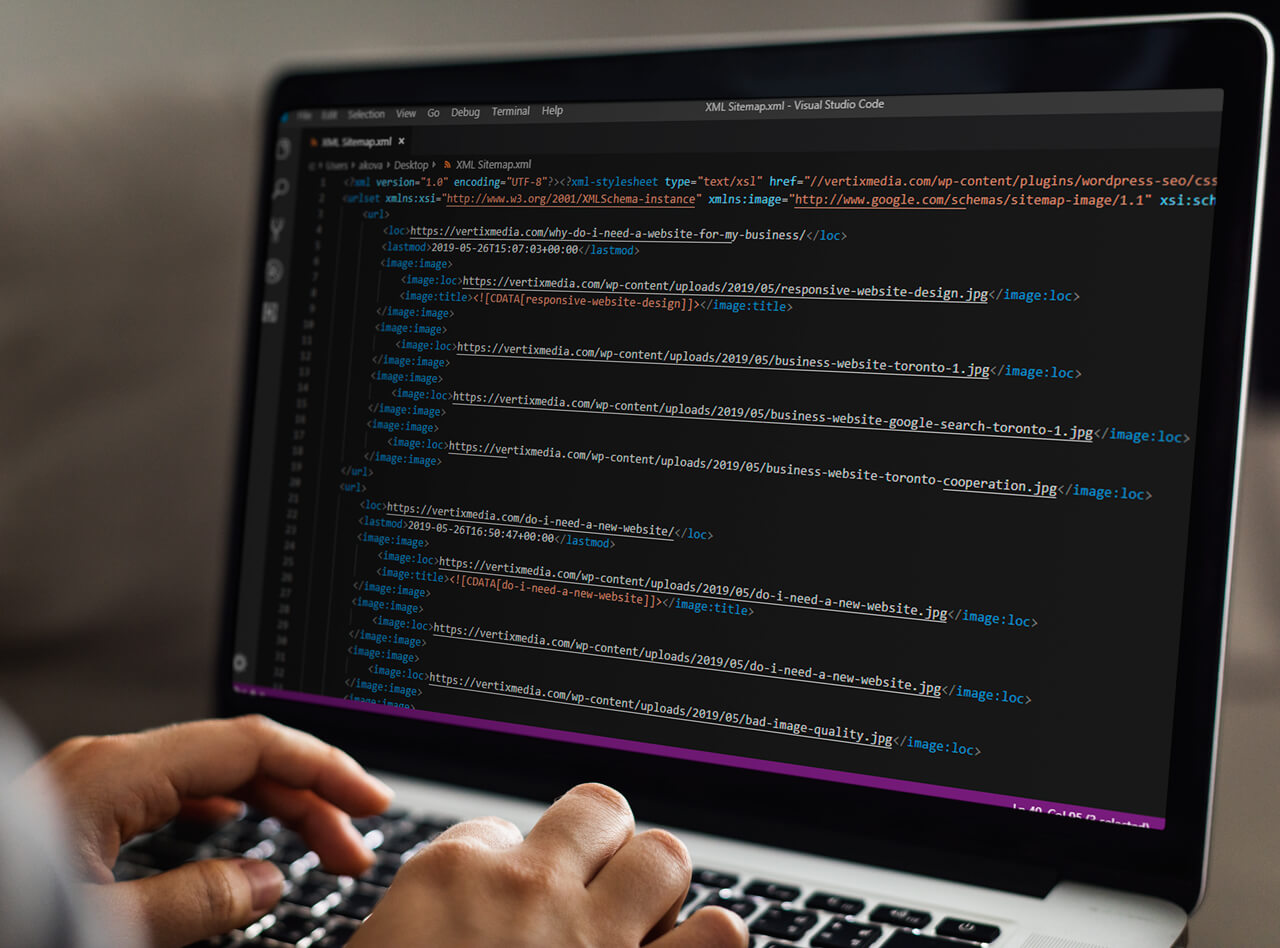 Can you do SEO on WordPress without a plugin?
There is a wide variety of SEO plugins available for WordPress CMS, but do you need to install any of them in order to work on search engine optimization for your website? Well the simple answer is - ABSOLUTELY NO you don't need to install an SEO plugin to start working on your search engine optimization, but should you install one? Most LIKELY...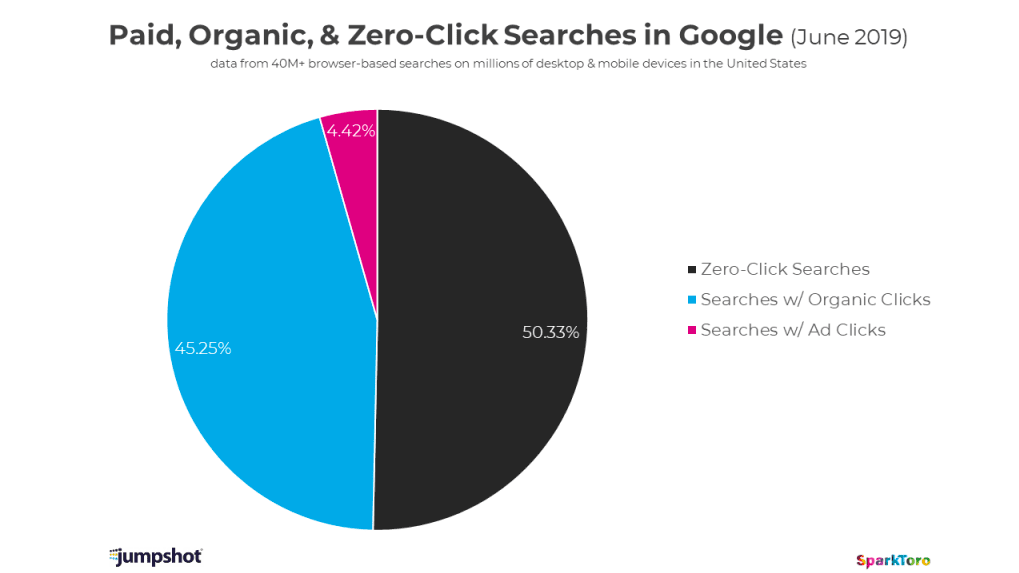 Over 50% of Google searches now result in zero clicks
The number of requests to Google without clicking on one of the results was 50.33% in June 2019. This info comes from a study by marketing research company Jumpshot, that analyzed 40 million search queries in browsers on desktop and mobile devices in the United States. Another 45.25% of Google searches result in clicks on links to websites, and...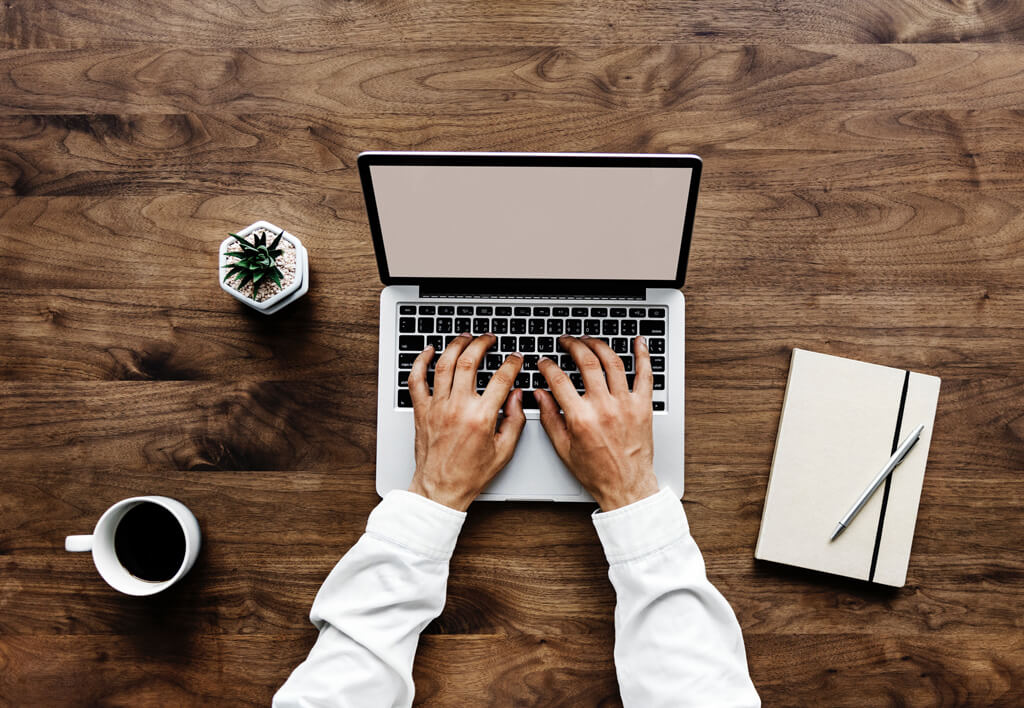 SEO Title tags: most common mistakes in 2019
A lot of people who are writing great content for SEO purposes often forget about how important is the title of the post or a page. A great title can have a huge impact on your SEO, CTR (click-through rate) and user experience. In this article we're going to share some great tips on how to optimize the SEO title tag, how to write great engaging titles...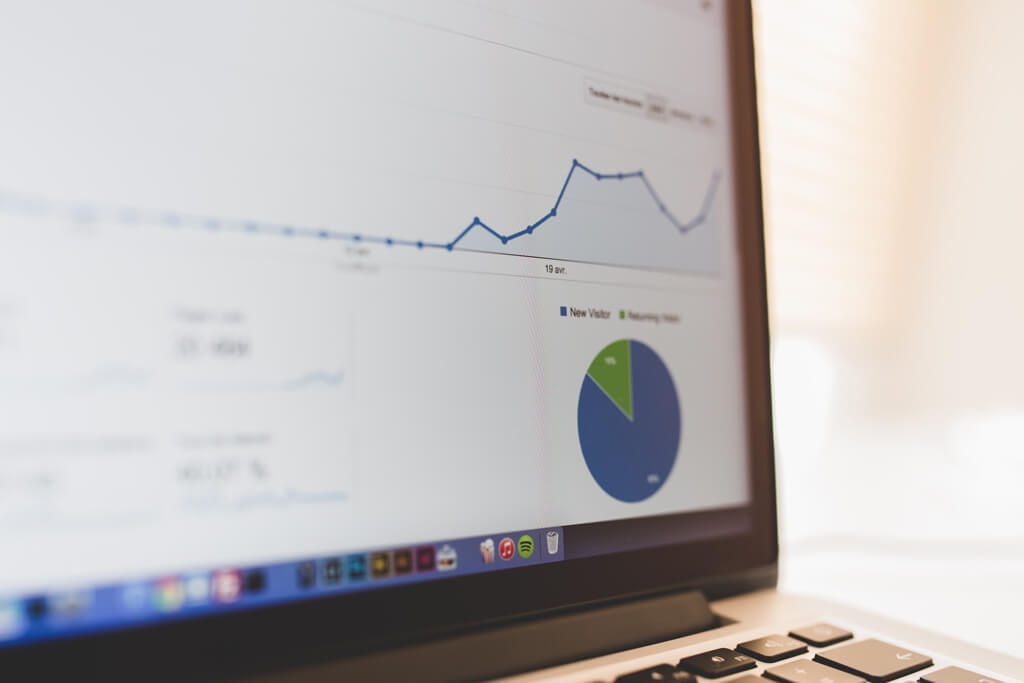 15 things that actually help rank a WordPress website
While SEO is the same for most websites, no matter what content management system you\'re using, but there are some great tips that improve your chances to rank higher with your WordPress website. Let\'s start with these pass/fail ranking factors, that won't necessarily help you rank higher, but might cause some serious problems if you don't take...