Today I would like to share my favorite method of acquiring high quality backlinks to your website. Let's start by defining what a high quality backlink is – it is a link that comes from a high DA (domain authority) website that is well-trusted by users and search engines. But why aim for a high quality backlink and spend so much time to get one instead of tens if not hundreds of backlinks? Well SEO is all about quality over quantity, getting even 1 high quality backlink is much better then hundreds of useless links from some random websites that nobody visits and search engines never heard about.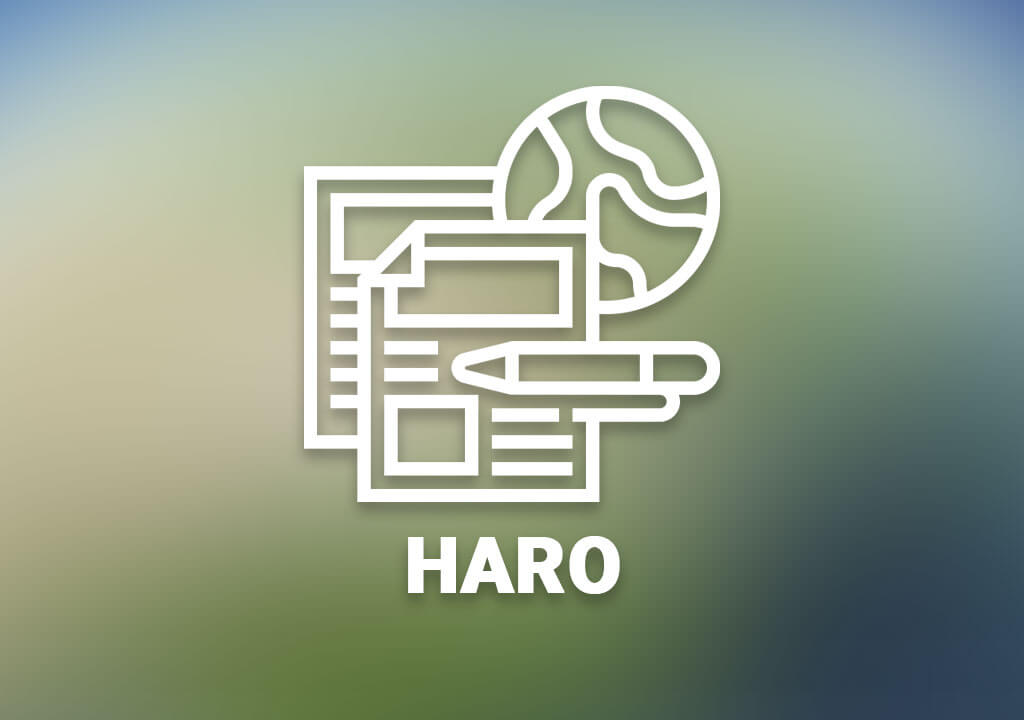 "So you are saying that I shouldn't spend time getting any backlinks other then from entrepreneur.com or forbes.com?" Absolutely not, especially in the beginning. If you just launched your website there is no way any of these are going to link to you, unless you're Elon Musk or Tim Cook. You have to start somewhere, you need to the iniatial SEO boost from social media platforms, business directories, forums an so on – they will help you put on the map of the world wide web. But this method is not going to put you on first page of SERP.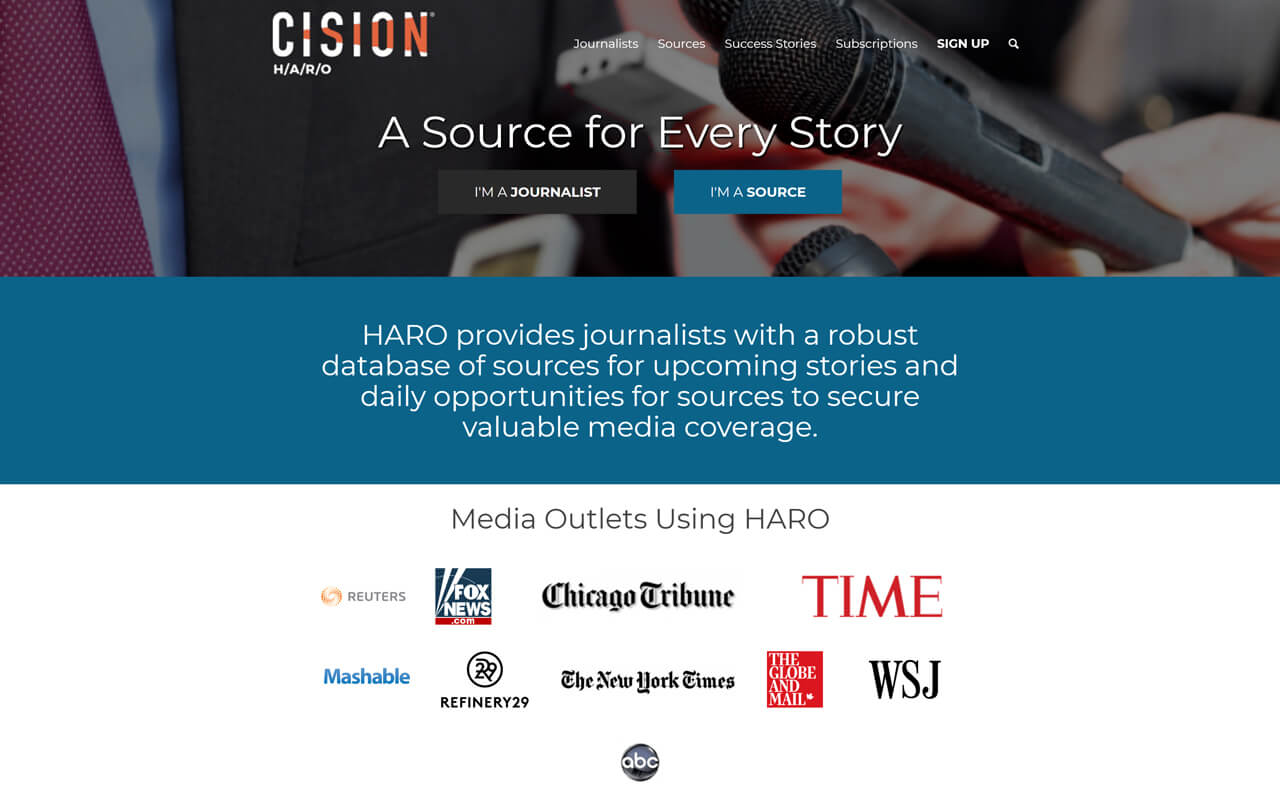 You need to share your expertise and industry insights with people in order to get some exposure. The service that were talking about today is amazing for this purpose. HARO (or Help A Reporter Out) is a platform for Reporters and Experts. You can share your insights and ideas on lots or different topics:
Business and Finance
High Tech
Biotech and Healthcare
Energy and Green Tech
Lifestyle and Fitness
Sports
Entertainment and Media
Public Policy and Government
Education
General
Travel
and others
What you have to is go to helpareporter.com, sign up as a "source", setup your account preferences, relax and wait. You will start receiving emails from HARO with lots of different topics that journalists are writing articles about and need your help.
Now it's time to use your writing skills to share your expertise. Just don't get me wrong, nobody is expecting you to write a Shakespeare poem, it's all about the content that you're sharing – these journalists are craving for the experience that you can share with them. They need your opinion to support their articles.
It's up to you, you can write as many pitches as you want, but I would suggest to focus on topics that you're best at. Just like with backlinks – aim for quality, not quantity. Just don't take anything personal, the fact that your pitches aren't picked up by journalists doesn't mean that they were all bad and you should quit submitting. Keep in mind, that you're competing with hundreds if not thousands of other experts that would like to be quoted too. Also, it might just be that your wasn't the most relevant to the article that reporter is writing at the moment. In my case it took me 5-6 pitches to get my first mention, but I'm not sure, maybe I was really lucky, but maybe not… Maybe others' pitches got picked up right away.
But don't worry if you pitches aren't picked up, it's still not a waste of time. You can use them as a foundation for another blog for your website, post for social media or a youtube video. You will also better understand what are the industry trending topics are by analyzing what journalists are writing about right now.