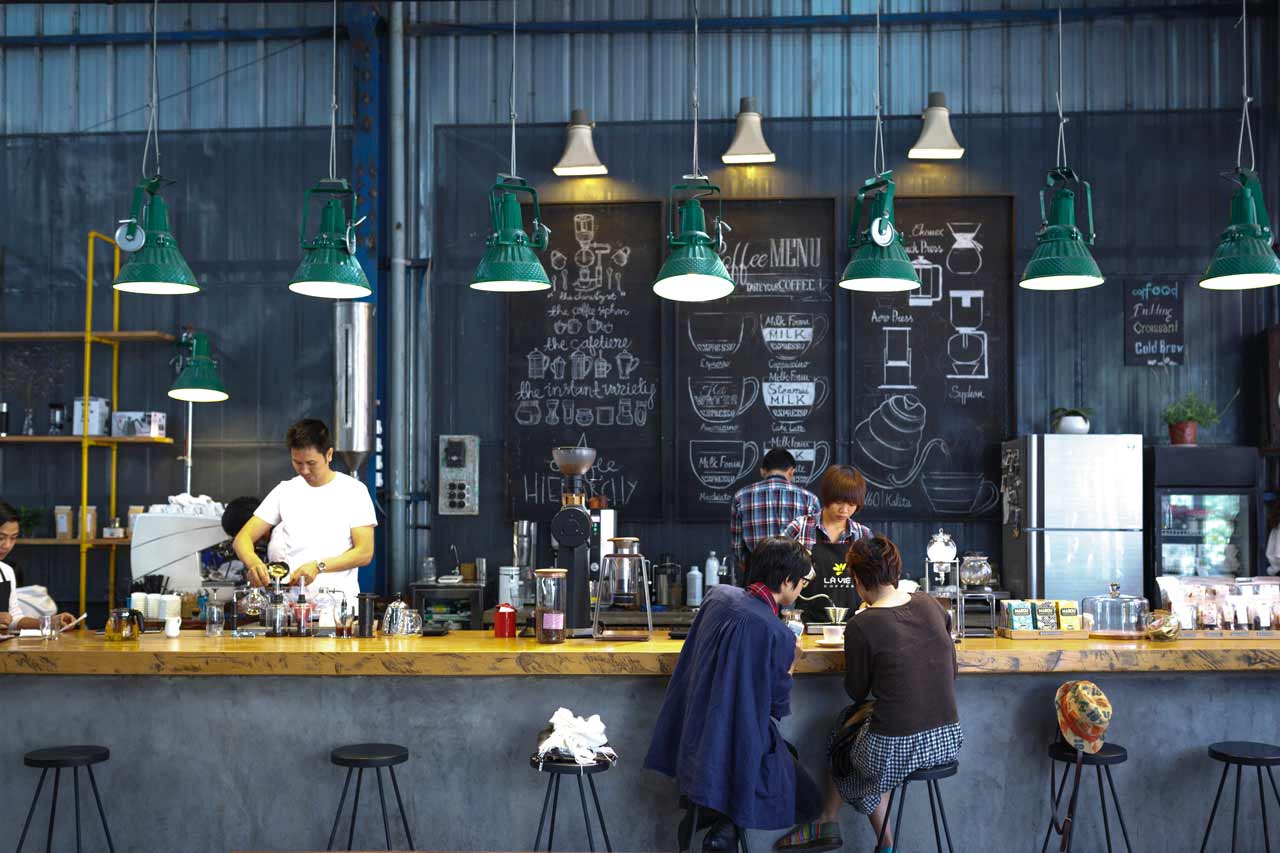 We compiled a short list of optimizations that you can run for your Google My Business (GMB) page to help attract more customers and improve your branding on Google Maps.
Fill out your Google My Business profile
While it might sound obvious, but we found that most businesses don't spend enough time when working on their GMB page. You need to fill out as much information as possible – add your website url, description, services, menu, hours of operations etc. It will help your potential customers as well as search engines.
Use the most important keywords in your description
Pick a couple of most important keywords for your business that you want to rank for and add them to your GMB page description. Keep in mind that your description should look and feel natural when reading it so don't overspam it.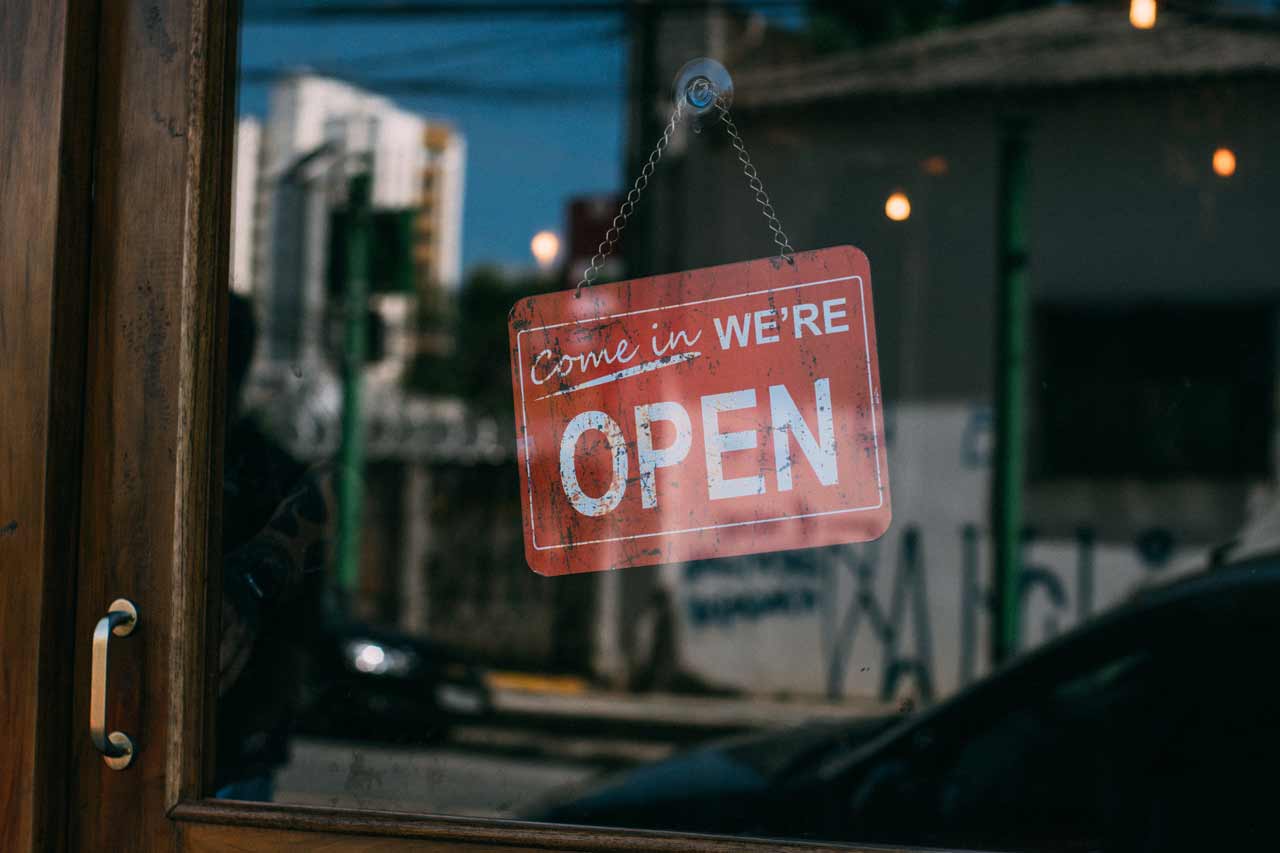 Add timely updates to your GMB page
Let's say your hours of operation has changed – don't forget to update your GMB page as soon as possible, especially if it's related to holiday hours. Same goes for your phone number, address, services that you provide, menu and so on. This will also help with your ratings – you don't want people to come to your place and see a "CLOSED" sign in front of them while your GMB page says that you're open or the service that you used to provide is not available anymore – this can result in a quick 1-star review.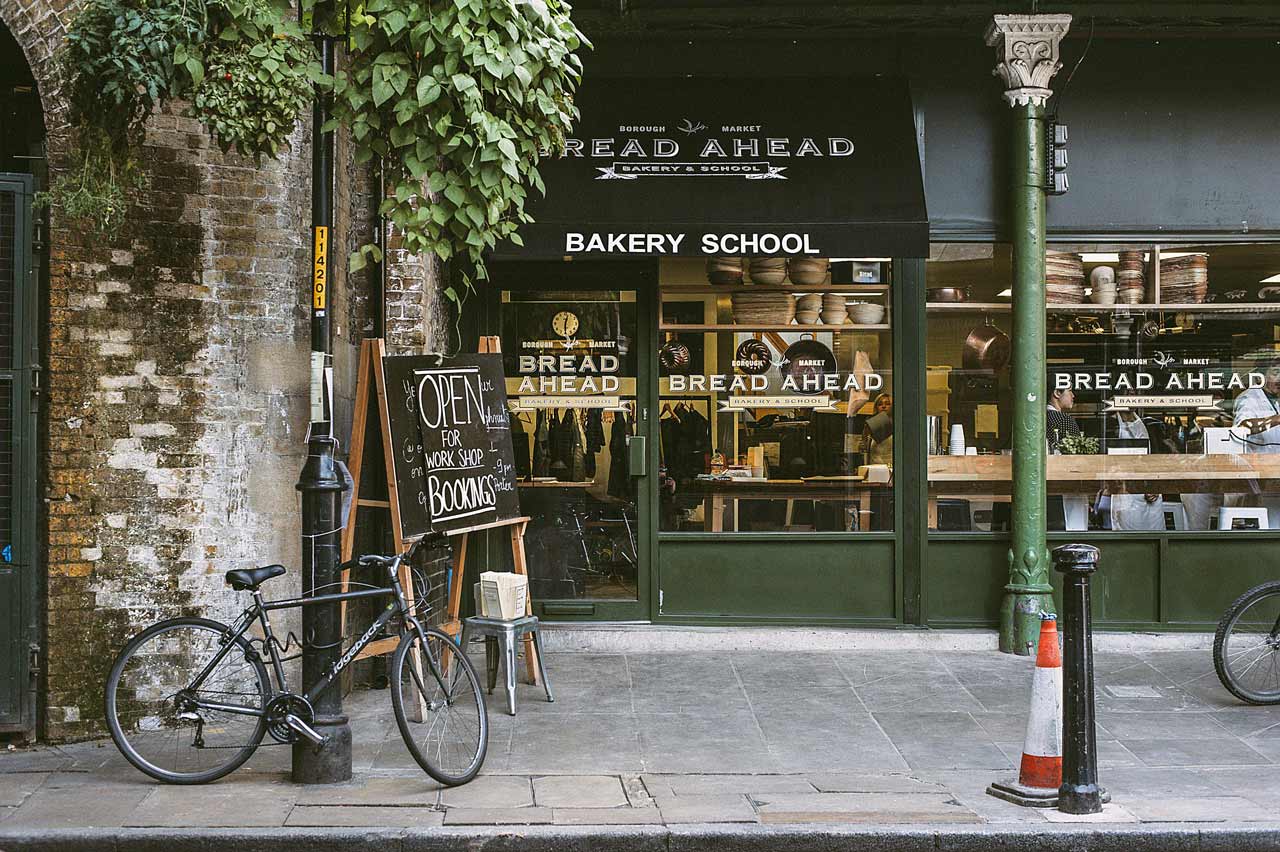 Add high quality photos to your listing
A lot of people pick the place that they want to visit based on the visual representation on Google Maps. You want to make sure that you have some great photos on your page, because soon people will start adding their photos too, and most of your visitors won't be professional photographers 🙂 Keep in mind that you can also add video clips to your GMB listing.
Always reply to customer feedback
As soon as you get a notification from Google that you have a new review on your page – send a quick thank you for a positive review. If you received a negative feedback or a complaint – reply with a polite answer and try to help resolve the issue. The person that had a negative experience at your business might change their mind and remove/adjust their review and give you another visit some time. It will also show your future customers that their opinion matters to you. Always remember that it takes years to build solid reputation and just a second to ruin it.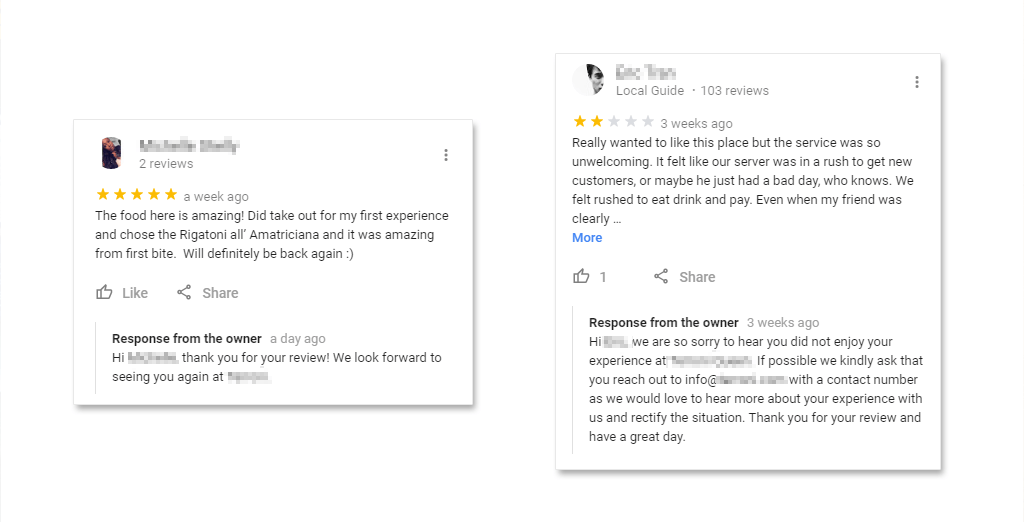 Keep an eye on "Questions and Answer" section
Your potential customers can ask questions related to your business directly on Google Maps. As soon as the question is posted you will receive a notification – try to answer as soon as possible, because other visitors can also answer these and they might not have the correct  and most and up to date information about your company.
You can also ask your friend some common questions that might interest your customers and answer them. You will have a FAQ section ready.
Don't forget to post on your GMB page
Google added the possibility to post updates directly to your GMB page, you can share some news, new products that you have in stock or services that your provide, promotions and discounts. Google Posts is a new tool, so not everyone uses it, especially local businesses, which means you can benefit a lot because they directly engage the audience and also allow Google to connect your company with the semantics you are interested in.