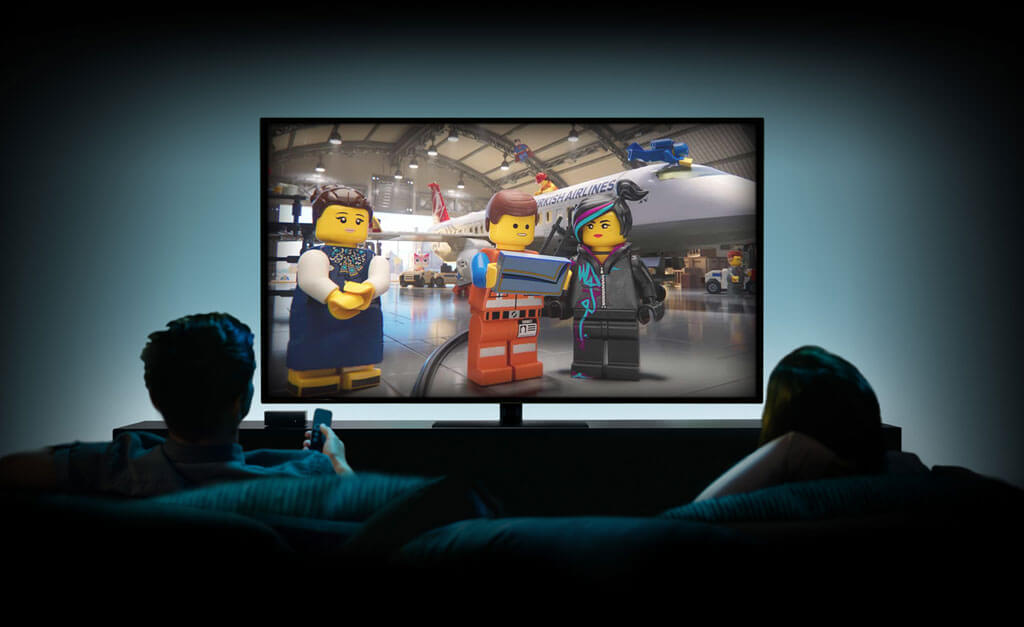 Top 25 most creative ads of 2019
Our world is full of advertising. Most of it passes by us, some are remembered because it is annoying, but some videos are real art. They touch to tears, make us laugh, fascinate and are remembered for life. Because advertising can also awaken our feelings. In this collection you will find some the best ads of 2019, ads that became so popular...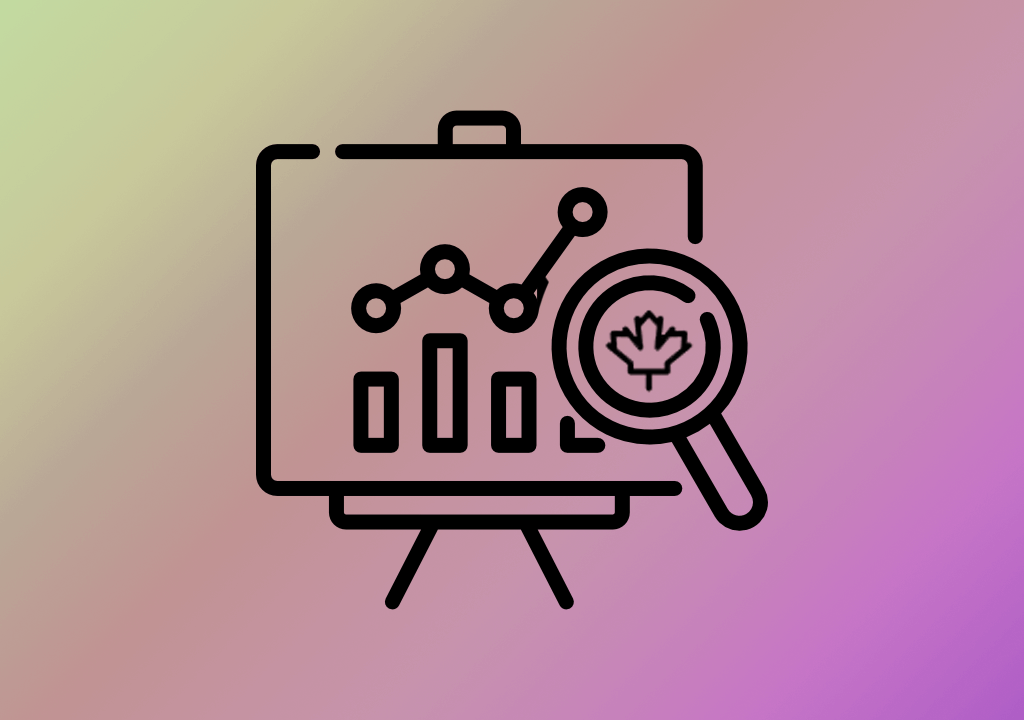 Most visited websites in Canada – 2019
Every day, a huge number of Canadian people visit thousands of websites. Every day new brands and companies appear on the Internet that appeal to Internet users and that\'s why website development services in Canada are so popular to this day and why platforms like Wix are becoming major players. Each country has its favorites - sites that are visited...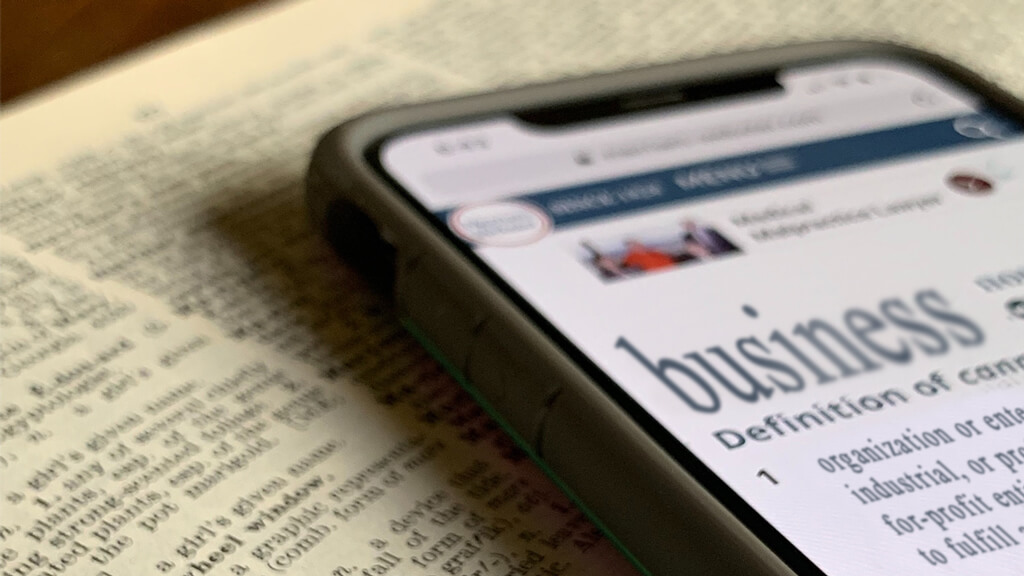 Canadian Business Directories – Complete Guide 2019 edition
Most internet users these days don't remember what world wide web looked like before search engines like Google, Bing, DuckDuckGo and Yahoo became a thing. In those dark days the only way to find a website was to go through some popular website directories and find some great websites to visit. The same situation was with business directories, before...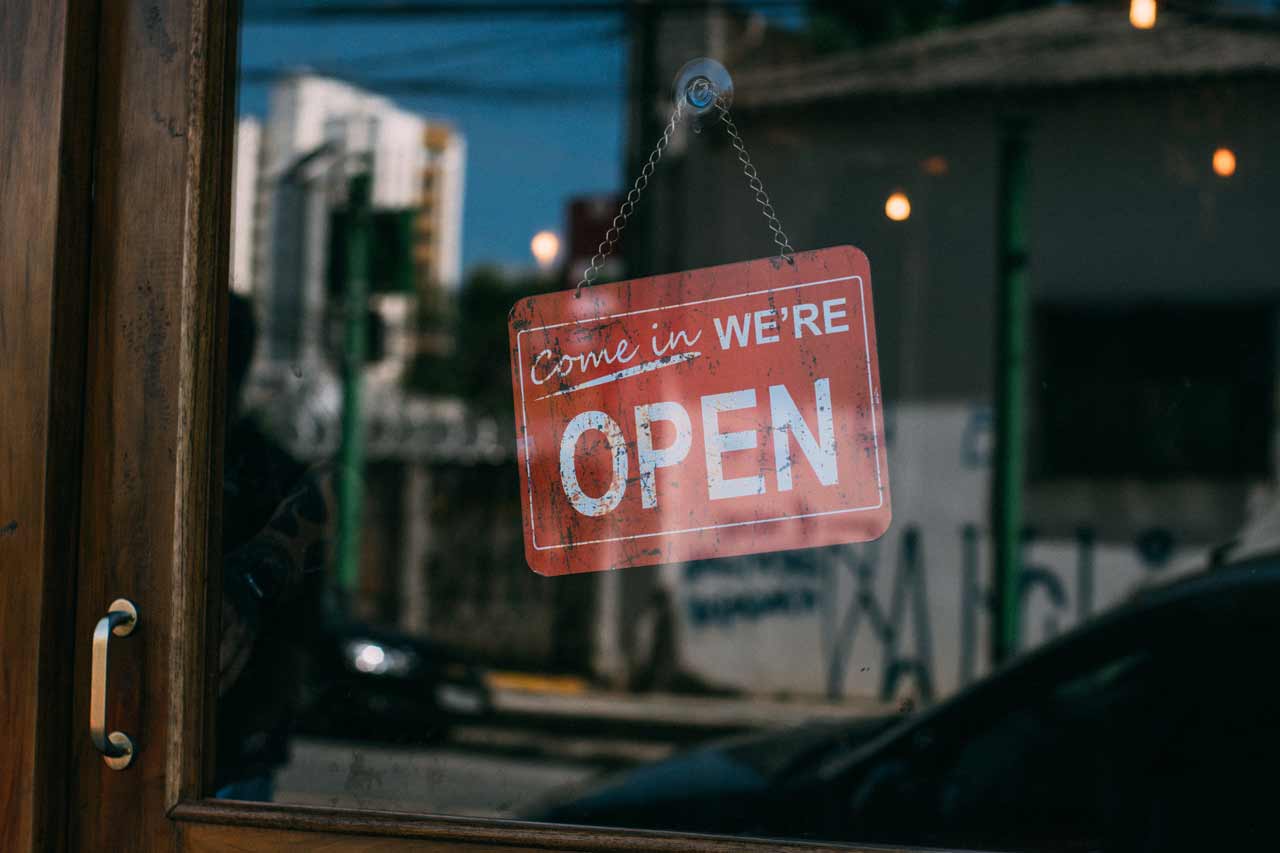 How to Optimize Google My Business
We compiled a short list of optimizations that you can run for your Google My Business (GMB) page to help attract more customers and improve your branding on Google Maps. Fill out your Google My Business profile While it might sound obvious, but we found that most businesses don\'t spend enough time when working on their GMB page. You need to...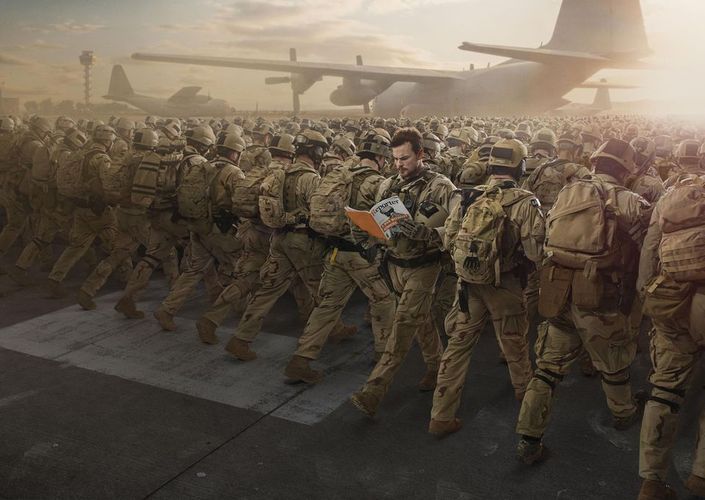 Best Print Ads of 2018
Cannes Lions - International Festival of Creativity is taking place next week in Cannes, so we decided to recap Best Print Ads of the last year - winners in Print and Publishing category to refresh your memory and inspire you to create something amazing. And if that\'s not enough for you - we suggest you to have a look at our article about Design and...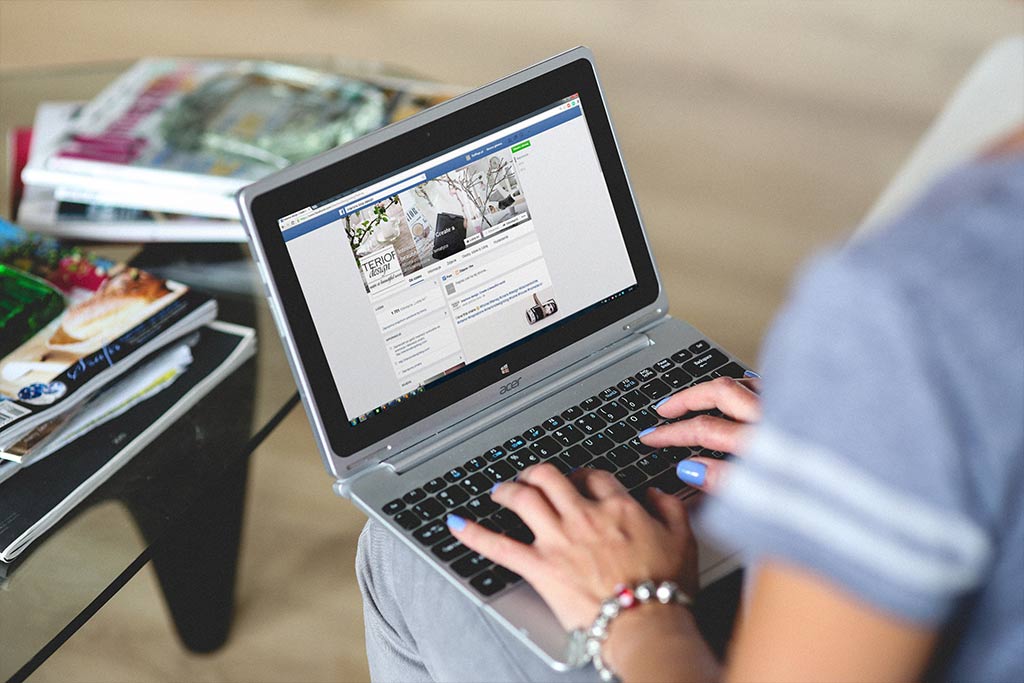 5 ways to waste money on SMM
I guess you already know that targeted advertising on Instagram and Facebook is a very powerful marketing tool that can generate leads, customers and profits for most types of businesses, especially B2C. Today we\'re talking about 5 most common mistakes that end up wasting your SMM budget on Facebook and Instagram ads: Goals are not set for...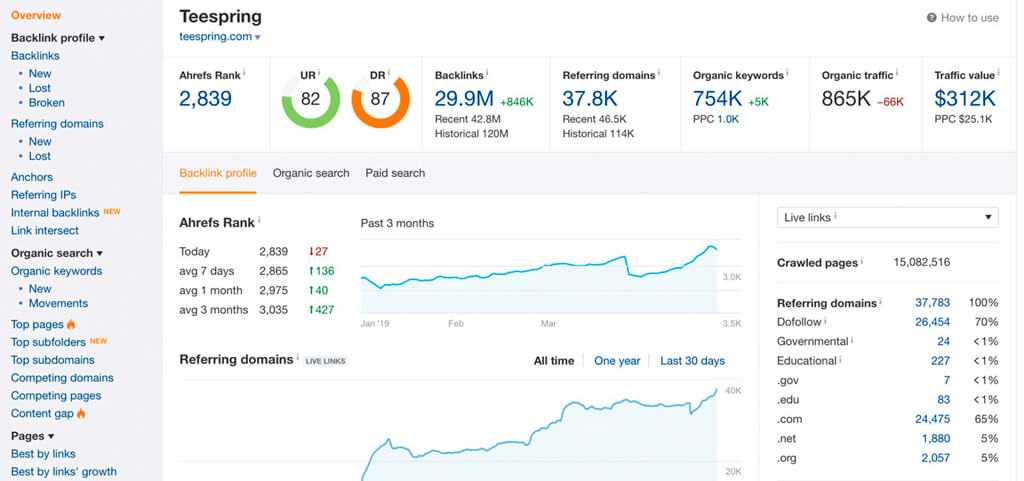 Best backlink tools for SEO
Backlinks are an essential part of search engine optimization, so monitoring your and your competitors\' backlinks  is a key to success. We are going to discuss a lot of different options with their pros and cons, paid and free services, but always keep in mind that you always get what you pay for. Free Backlink Tools Let\'s start with reviewing...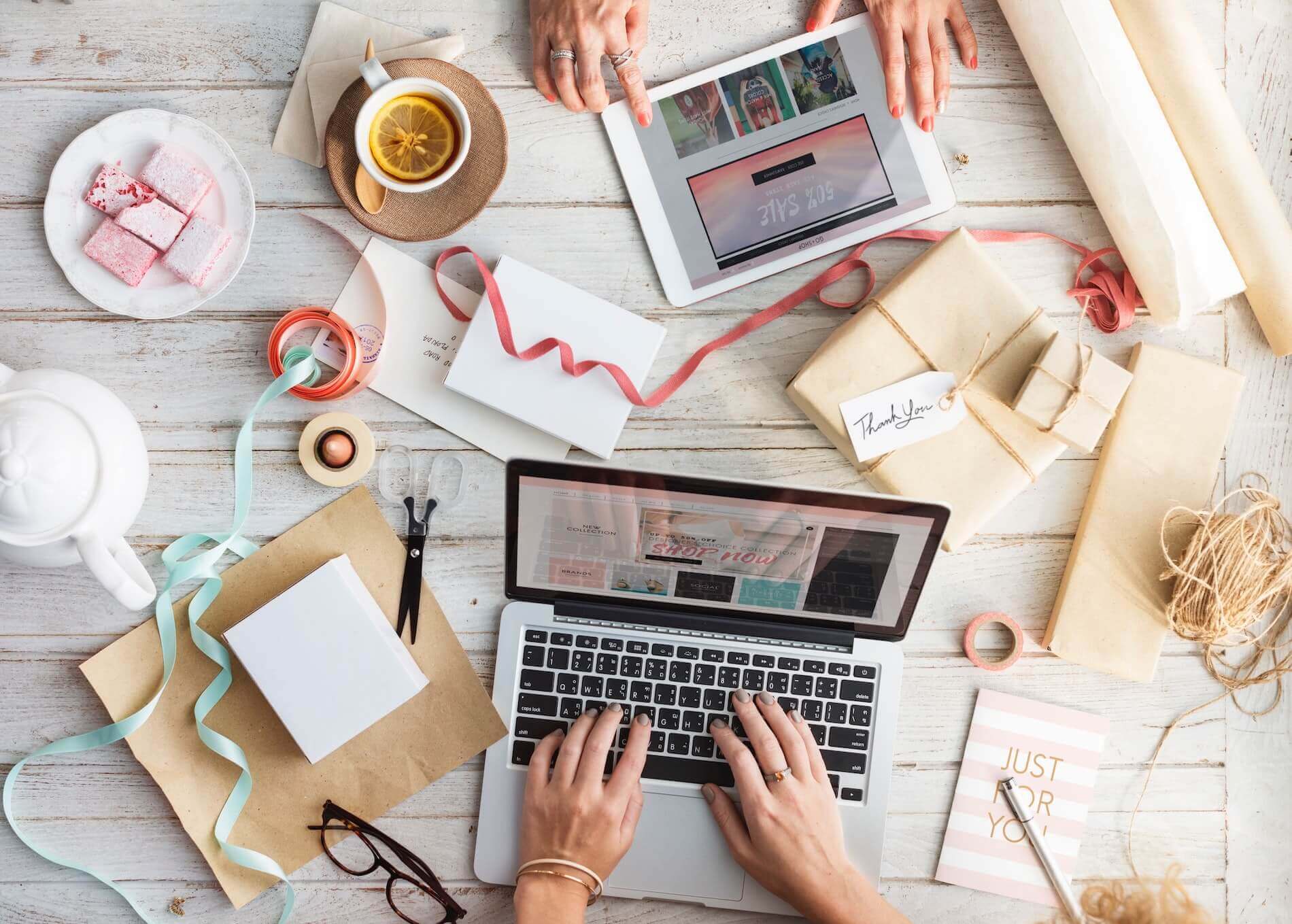 Why do I need a website for my business?
Having a website is a way to show your digital presence in the internet. If you are a business owner who wishes to expand your company - you absolutely need to have a website. However, it is not just enough to have a website. The website should reflect a clear image of your brand, stand out among your competitors, have all necessary and useful information...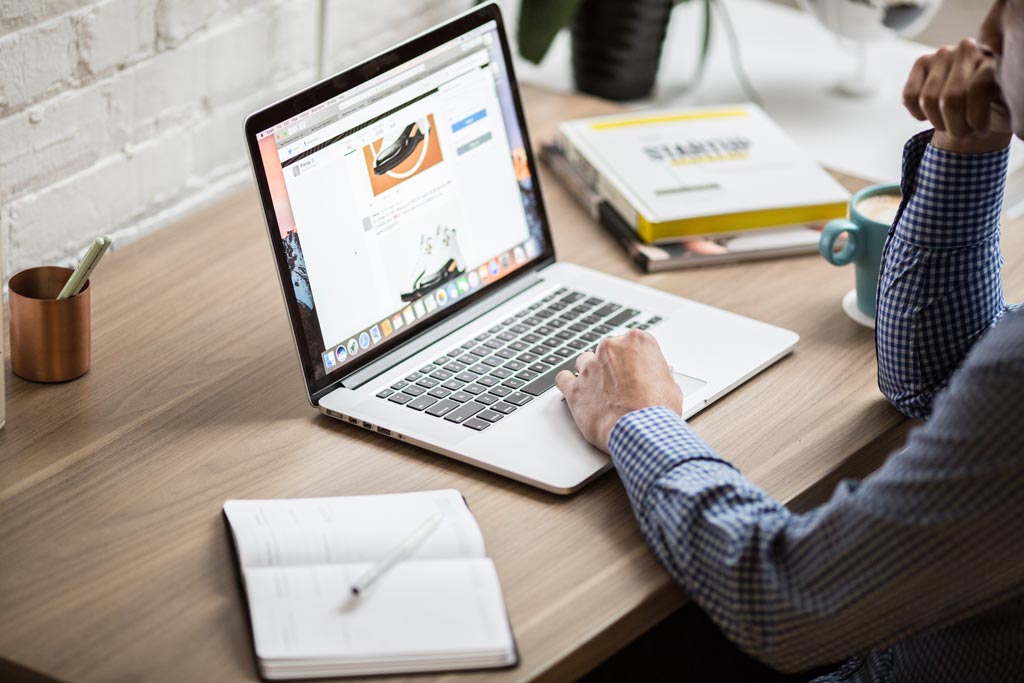 How to start email marketing in 2019
If you are seriously planning to promote your business with email marketing, you can\'t do that without your domain. After all, the user is waiting for a letter from the brand, and not from an unknown sender. To open an email, he must clearly understand who it is from. Similarly, email services such as Gmail, Yahoo or Outlook should understand...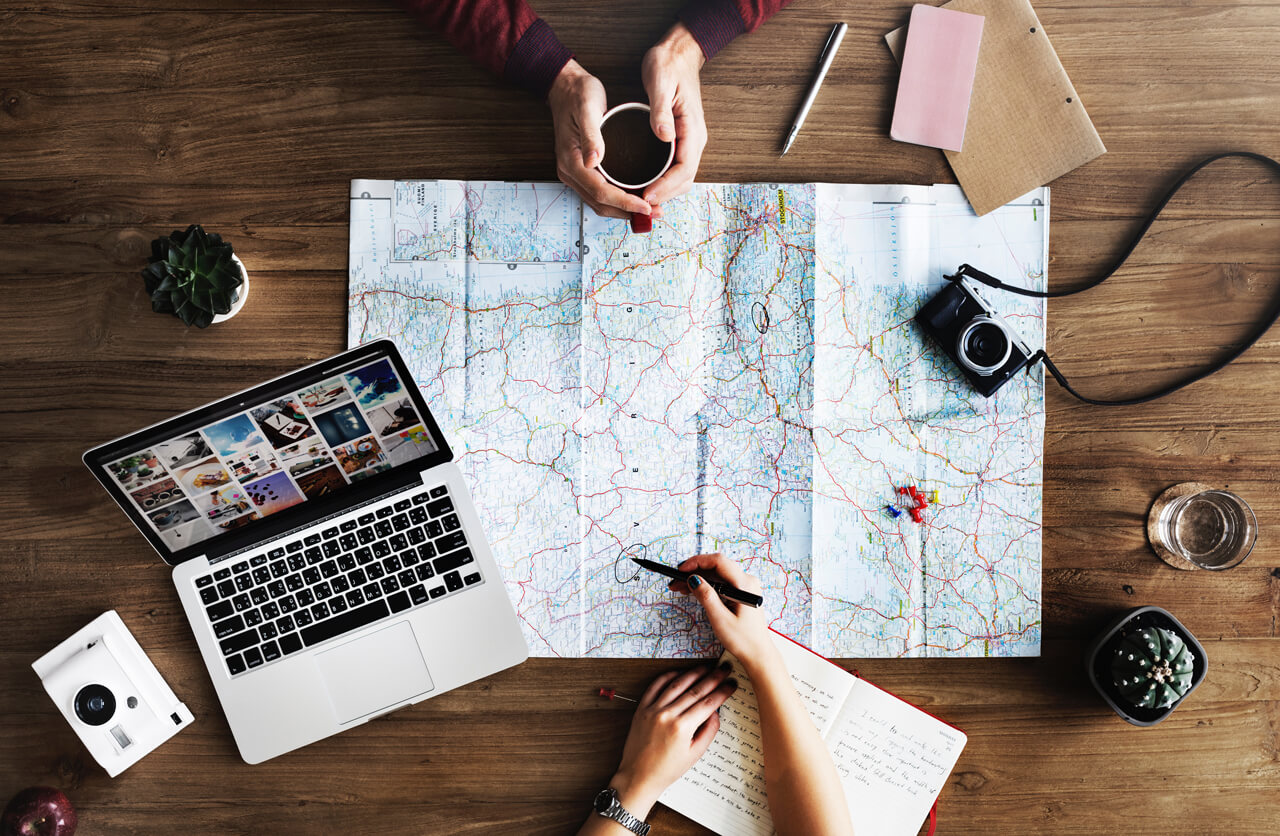 Local SEO tips in 2019
Every day billions of users around the world use search engines when trying to get answers for questions, and about 80% of them are looking for information of a local nature: where to go for certain services and goods, where to have dinner tonight, how to get to the theater or museum and so on. That means that websites that are not optimized...