If you are seriously planning to promote your business with email marketing, you can't do that without your domain. After all, the user is waiting for a letter from the brand, and not from an unknown sender. To open an email, he must clearly understand who it is from.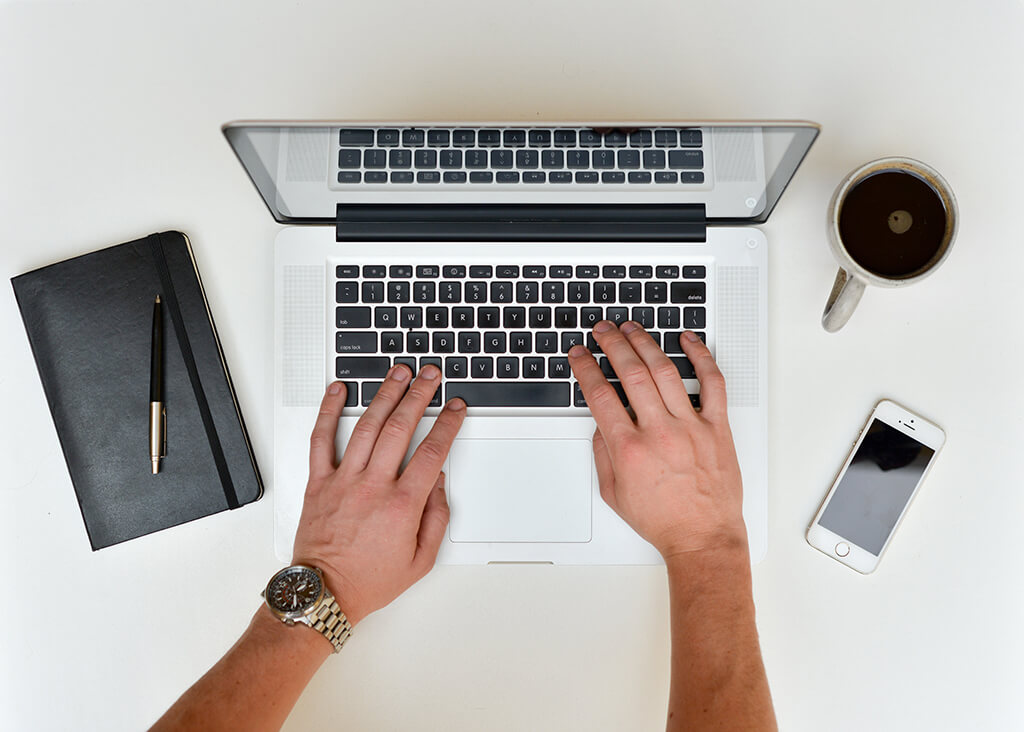 Similarly, email services such as Gmail, Yahoo or Outlook should understand this. Only they do not identify the sender by the domain name in the From line, because you can write anything there, but by electronic signature. After your domain is identified by mail services, they begin to monitor your emails – whether it's worth delivering these letters, or not, because it's spam? This forms the reputation of your domain.
Domain Reputation
Small mail providers and small corporate mail servers usually use ready-made mechanisms to protect against unwanted emails. This involves the use of centralized and distributed spam blocking systems, such as spam signature libraries, various black lists, spam analyzers etc. Large mail providers, like Gmail and Outlook, are developing their own anti-spam mechanisms.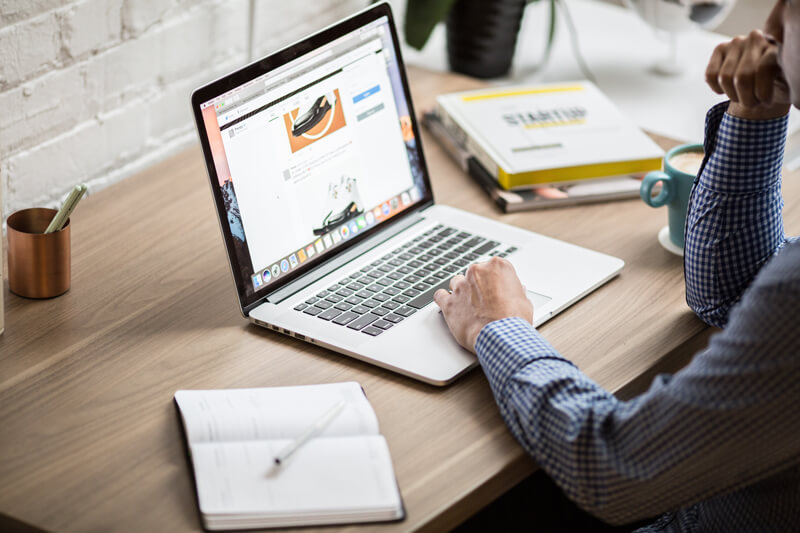 Despite numerous nuances, all these mechanisms collect statistics. These methods are more complex and they involve the analyzing of letters, the so-called reputation. The reputation of the sender is the story of its interaction with subscribers. Each email provides has its own mechanism of reputation formation, and the details are kept secret. But the general principle is clear: email opens, readings, links following, spam complaints and unsubscribing. Technically, reputation is tracked by the IP address of the sender and by its domain. This information is set in the settings of the electronic signature: the SPF record is responsible for the IP address, DKIM is for the domain.
How to quickly end up in spam
The rule of thumb is – if you send a large email newsletter from a domain without good reputation, first of all, it will end up in spam. And secondly, such a domain will have a very tarnished reputation. And until it is corrected, all letters will go to spam or be blocked at all. And it is a very difficult to restore the domain reputation. So it's s better not to risk it if you're just starting your email marketing path.
Warming up
In order to combat spam, mail operators are blocking the reception of e-mails that suddenly come in large volumes and at high speed from previously unknown IPs and domains. Therefore, the speed and amount of letters from the new sender should grow gradually.

If a new domain or even a subdomain is added to an already warmed up IP, it needs to be "reheated". Of course, each mail service forms the sender's reputation in its own way. But Gmail, for example, is focused on the overall reputation of the mail flow, so making changes (new IP or domain) without warming up will lower or even invalidate the reputation.
How to get out of spam
If you want to do a warm-up of the domain yourself, or you are already in spam and want to get out of it, the warm-up mechanism will be similar.
It will be a hard battle, but nothing is impossible in email marketing. Since the warm-up for Gmail is one of the most difficult, we developed recommendations specifically for it. If everything is done correctly, your letters will not just be delivered. They will come to the Inbox, not to the Promo.
1) Don't rush. Gmail recommends starting with 10-20 emails at a time. This newsletter can be done every couple of hours, so about a hundred emails will be sent per day in the beginning.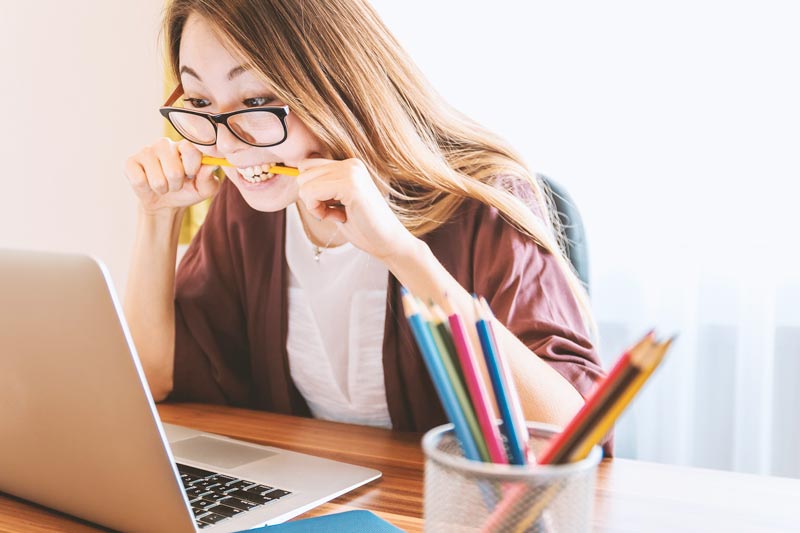 2) Send to the most involved users in the first place. For example – VIP segment or most active customers, for example your local customers – don't forget about local SEO. These people should not just open your email, read, and perform the targeted action. Ideally, they will move it from "Promo" to "Inbox". Always keep in mind that low email open rate will hurt your reputation.
3) Be patient. Typically, warming up for Gmail takes around 4 to 6 weeks. At first, things will move very slowly, but as soon as your letters start to arrive in the Inbox, you can double the volumes every few hours. If something goes wrong – you need to retreat, reduce the speed and volume of emails sent.
4) Use Google Postmaster Tool, to track changes in reputation.
5) Respect your subscribers. Sending useful, interesting, and timely content is a must for the way to succeed in email marketing. To make your newsletters popular, study the behavior of your subscribers, use the maximum of analytical tools, look at the picture from different points of view  Then both e-mail servers and your subscribers will perceive your mail not as spam, but as friendly and helpful correspondence.
6) Always include "Unsubscribe" link. If your customer decides to terminate the subscription, it's in our best interest if they do it with our link. They might even leave feedback that will help you improve your future emails. The last thing you want is that your subscibers use "Mark as spam and unsubscribe" button.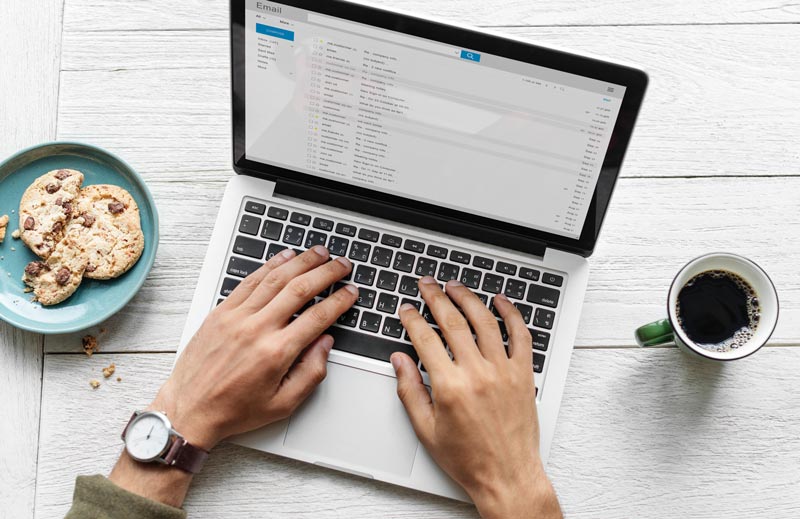 7) Include your physical address. In fact, it is against CAN-SPAM act (that you should definitely read). It will also help reinforce your business reputation and another way to direct customers to your location.
8) Don't include too many spam trigger words. Words like "amazing", "click here", "make money", "risk free", "this is not spam", "winner" etc. If you're not sure, you can try using ISnotSpam service before sending emails to your customers.
9) Follow best HMTL practices. We have a whole article that will help you write technically correct emails.
10) Build your own email list. It takes time, but over time you're going to build a strong subscriber base. It is not the easiest or fastest way to build your email list, but it is the most effective one. You should always avoid purchasing, sharing or scraping email lists.